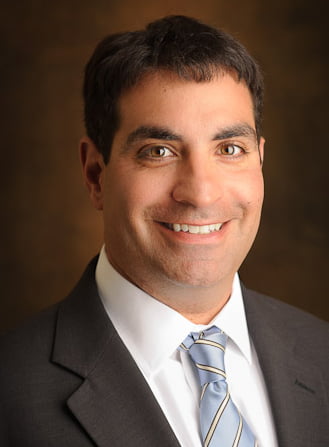 RJ Ferraro, III, has been a criminal defense lawyer serving clients in and around Florida's Treasure Coast and the Palm Beaches since 2001.  His practices is focused on representing individuals charged with crimes in both State and Federal Court.  RJ has  handled everything from routine traffic tickets to capital felonies.
Despite the fact that the law is constantly changing, ignorance is never a defense. With that in mind, the purpose of this blog is to discuss the issues that continue to re-surface on a consistent basis, and to answer many of the simple questions that people charged with a crime often contemplate.
If you are charged with a crime, the attorneys of the Ferraro Law Group, PL in Stuart, Florida are here for you.
Contact the Stuart, Florida Criminal Defense Attorneys of the Ferraro Law Group, PL today to set up a free and confidential consultation.  We are available by phone at (772) 221-0600 or by e-mail to info@ferrarolawgroup.com.