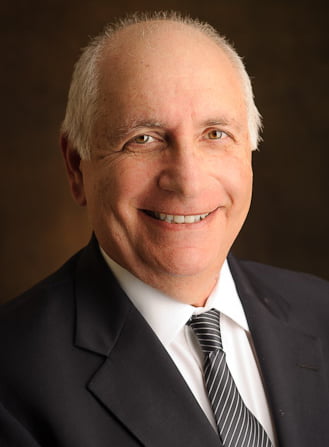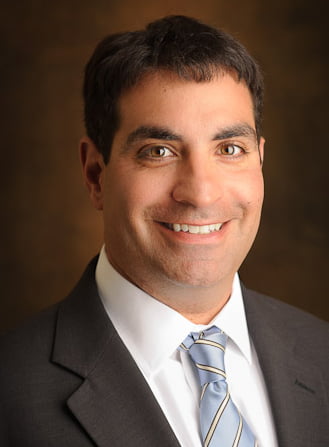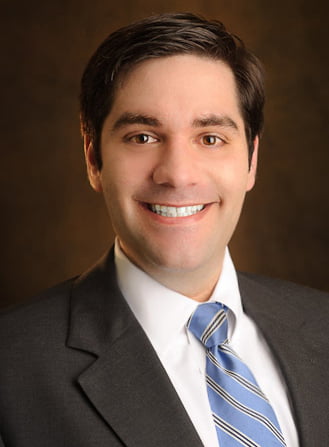 The Ferraro Law Group, PL is a boutique law firm representing clients throughout the Treasure Coast and Palm Beaches. We have been advising our community for over 40 years, and have earned a distinguished reputation from our peers and former clients.
The attorneys at Ferraro Law Group, PL understand that the outcome of your case is vitally important and can have lasting implications for many years to come. We have lived and practiced law on the Treasure Coast for more than three decades and have earned a superior reputation culminating in our AV rating from Martindale Hubbell and our inclusion in the Bar Register of Preeminent Lawyers.
What Our Clients Are Saying –
Contact us today to set up a confidential consultation!
(772) 221-0600