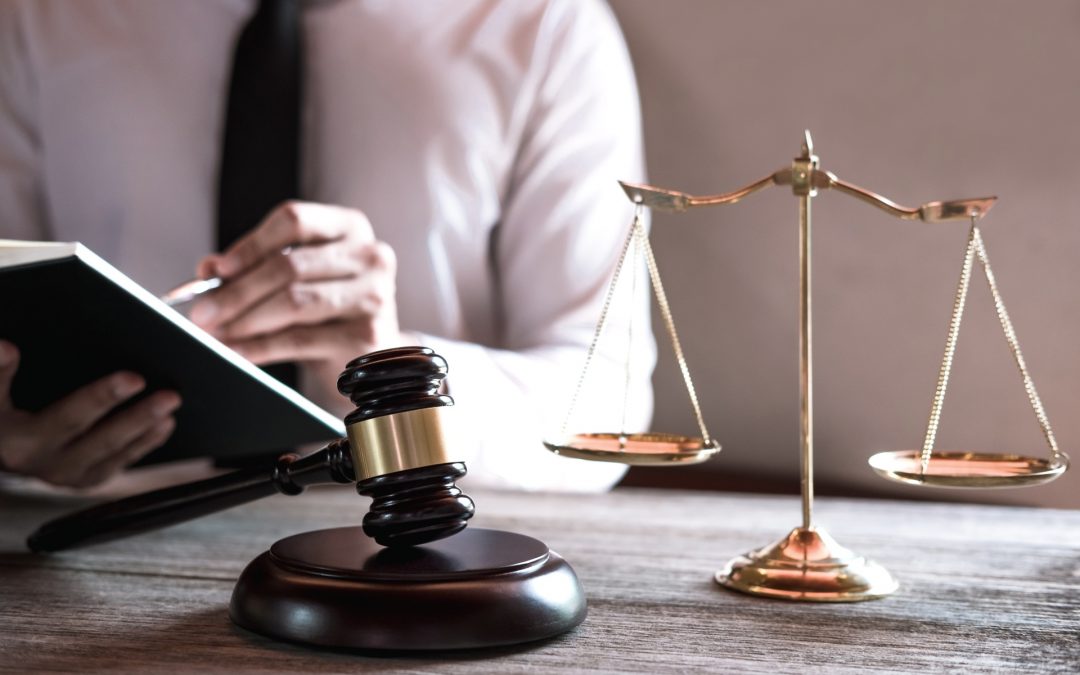 Well, it's been 5 years, and the Ferraro Law Group still has not won the Michael Shields Memorial.  Its kind of ridiculous when you consider that I literally write the rules!
It seems like yesterday that I was asked to join the Advisory Board for the Palm City Branch of the Boys & Girls Clubs of Martin County.  That same day, I started brainstorming with lifelong friend Bobby Zaccheo on ways to raise much needed funds for the club's after school snack program.  We thought up the idea of this fishing tournament as a way for our friends to finally determine which one of us really is the best fisherman. We expected 3 or 4 boats and our only mission was to not lose money.  Close friend Michael Weinberg heard what we were up to and jumped in with both feet, determined to turn our vision into a sustainable event.  We attracted close to 50 anglers and 4 fishing guides and raised a little over $7,000!  The following year, with the help of some more close friends, we expanded the tournament and named it in memory of Michael Shields, a local hero  that we lost to cancer at the age of 23.
Today the tournament and its Captains Reception draw statewide recognition.  Anglers of all skill levels can go it alone or get paired with a professional captain to catch inshore species.  This year's tournament took place on September 27 and 28.  Despite the poor river quality, the turnout and fishing could not have been better.  We registered 164 total anglers including 17 professional fishing guides that donated their time to ensure that everyone would have  a great experience, regardless of skill level.
In addition to the fishing, the tournament's Captains Reception once again proved to be a must stop on Martin County's Fall Social Agenda.  Hundreds of locals converged on the River Palm Cottages and Fish Camp to enjoy food from Redfish Ricks Neighborhood Grill, Anthony's Pizza and the Paella Guy; and drinks by Charlie's Bar.
Saturday, while the teams were out fishing, the Stuart Rod and Reel Club volunteered to teach the kids from the Boys & Girls Clubs how to fish off the dock, while educating them on our environmental impact on the local river systems.
We thought we had it in the bag this year when we filled our scorecard with 3 over slot snook, 3 trout, a redfish and a 77 inch tarpon!  But it turned out that my own rule change with regard to tarpon ended up putting the Ferraro Law Group in Second Place.  Regardless, Captain Andy Tasker showed us a day we will never forget.
All in all, the tournament was a huge success.  It raised over $30,000 in net proceeds which has been earmarked for specific Boys & Girls Clubs projects that were hand selected by the Michael Shields Memorial Committee.  We'll be coming back for a 6th Annual on Sept 26 and 27, 2014, so mark your calendar and tune in at fishforthekids.org