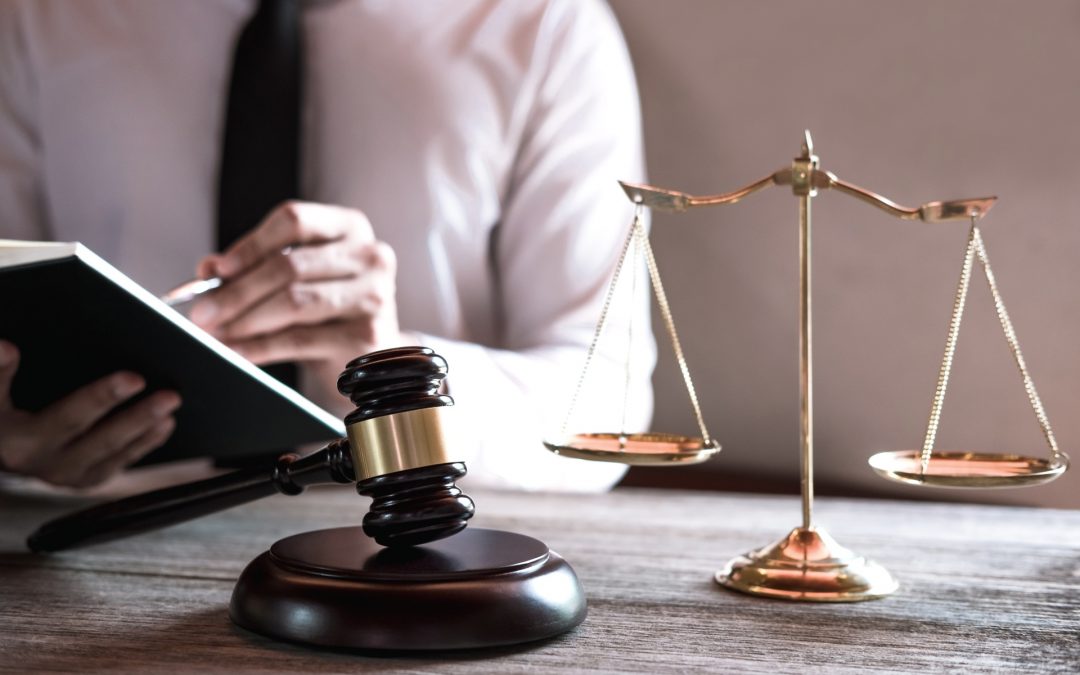 Up until recently the law on child custody in Florida made determinations as to who is the primary caregiver, the secondary caregiver, and who has custody. This meant that for the non-custodial parent, issues of visitation also had to be decided. The result of this system was that parents were constantly in Court fighting over who got Thanksgiving and who got Christmas, and which house the children would call "home". In an effort to find a way to siphon through the cases and reach solutions without the need for Court intervention at every turn, the Florida legislature recently changed the law.
The concept of time-sharing is now the law in Florida. Time-sharing requires the Court to consider many factors when formulating a plan, some of which include:
The relationship between the parent and child, and the ability of the parent to develop a relationship.
The ability of the parents to work together on important decisions regarding their

children

.
Whether the parents will resort to daycare when it is their turn to have the

children

.
The child's preference, if one is stated.
The bottom line is that when making decisions regarding your children, the Court will look at whatever factors have a role in what is in the best interests of your child. If your ex has a history of drug or alcohol abuse, or has a habit of bringing dates around your children, those are facts you will want to bring to the Court's attention. Our staff is trained in identifying which factors are beneficial to your case, and knows how to present those facts to the Court in your favor. If you have concerns about the parenting plan that will result from your divorce, call a knowledgeable family law attorney for help.
Our staff of competent family law attorneys in Stuart and the Treasure Coast is familiar with the laws regarding your children and knows how to work for an effective representation of the needs of you and your children. For more information, contact our office to schedule an appointment.