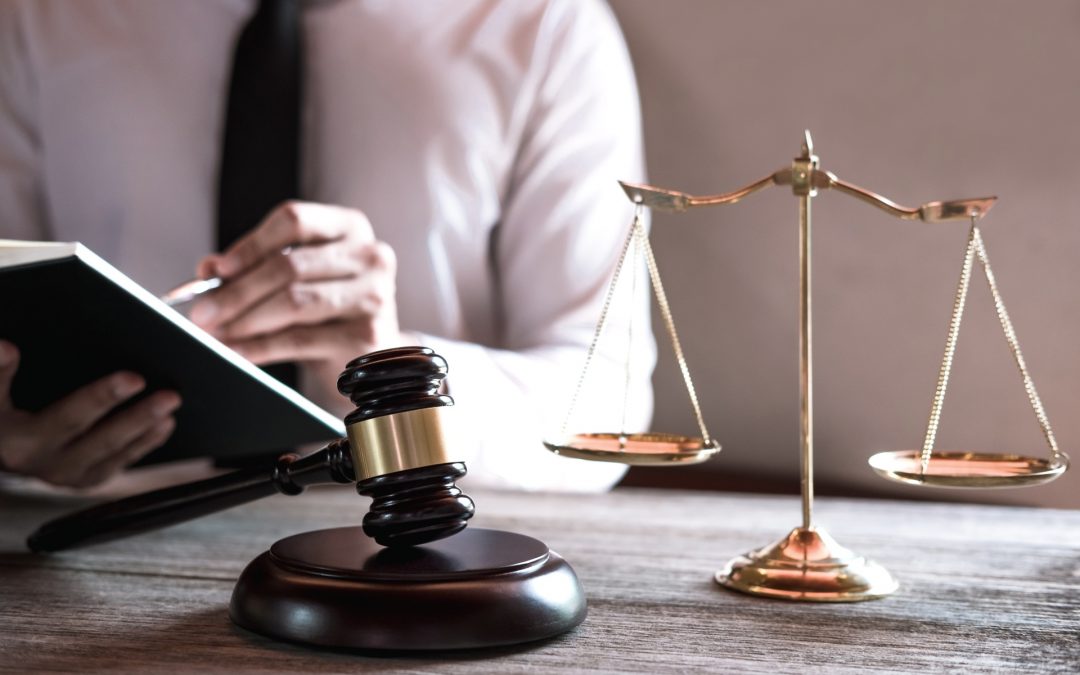 Most people think of getting a DUI as just involving going to Court for the actual DUI charge. But, there is a second part to the matter and it is just as important. When you are charged with DUI you also have your license taken away. The revocation does not have to be permanent, and can be modified to allow certain driving privileges. However, there is a short time frame after the arrest within which you must act to save your license. If you fail to do so, you will not be able to seek driving privileges until the revocation period ends.
DUI in Florida is defined as operating a vehicle with a blood alcohol content of 0.08 or higher. The two part case you face upon arrest for DUI includes the following:
● An administrative hearing regarding your driving privileges. At this hearing you can seek to have the revocation of your license denied, or reinstatement of limited driving privileges during the pendency of your case. This means the right to drive to certain places and events, and might be limited to certain times of the day.
● A criminal case dealing with the DUI charge. This part of the case involves the actual charge of DUI and must be defended properly to avoid a conviction of DUI on your record.
The DUI phase of the case is where you will challenge the charges. Common defenses are that the field sobriety test results are invalid. To make this determination you must examine the testing procedure and processes employed in the field. You can attack the validity of test results by finding a flaw in the testing procedure, or equipment. Identifying where the test went wrong is the job of a criminal defense attorney, and our team of legal defense professionals have years of experience in this area. Put our experience to work for you by calling today to discuss the specific facts of your case.
If you've been charged with DUI, call an experienced criminal defense attorney for help. Skilled criminal defense attorneys in Stuart and the Treasure Coast are here to help you reach workable solutions. Your first visit is a free initial consultation.