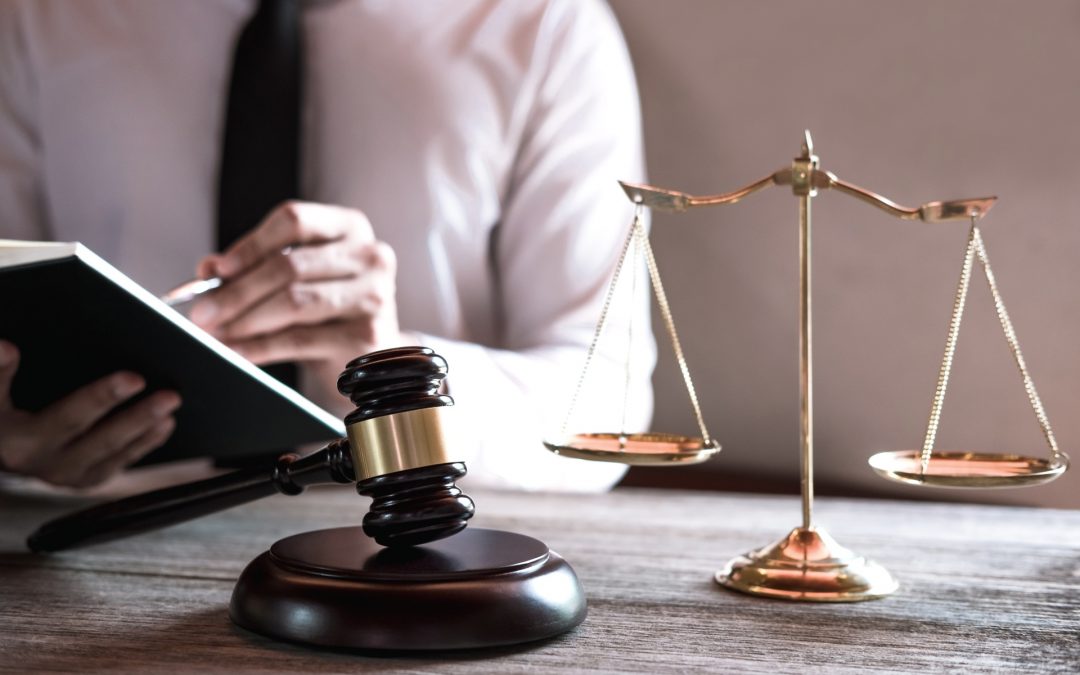 We all know that getting charged with DUI is a complicated process. You will lose your right to drive, and will only be able to have even a limited license if you act fast; and it is also likely that you will have to go on probation if you are first time offender or face even more serious consequences if this is a subsequent case for you. But if your case also involves an injury, the stakes become higher. The possible outcomes for a DUI with injury can be pretty harsh, so it is critical you partner with a qualified DUI defense attorney right away.
Two things that go along with a DUI that includes an injury are:
A fine of up to $5,000.00
Possible jail time of up to five years
This amount of money and the possibility of spending time in jail are serious consequences to what is considered a serious offense. However, that does not mean it is foregone conclusion that you will be out of pocket thousands of dollars, or that you will sit in a jail cell for five years. What this type of case does mean though is that you have to get serious about your defense. It is always a good idea to question the validity of the breath test and challenge whether the test was properly administered, but when facing a DUI with injury you have to ramp up your defense strategy. Investigating the accident is key and includes the need to interview witnesses and take testimony from the arresting officer. These things can take time, but are well worth it if you want to reach a satisfactory outcome. Our team of talented defense attorneys has experience in all types of DUI cases, and knows what type of investigative techniques work best for the facts of your case. In order to make the best out of a difficult situation, and to learn how to avoid being involved in this type of case in the future, call us today. We will work with you to develop a strategy that works, while helping you take steps towards prevention.
If you have questions about DUI defense, call our office for answers. Call an experienced criminal defense attorney in Stuart and the Treasure Coast. Your first visit is a free initial consultation.