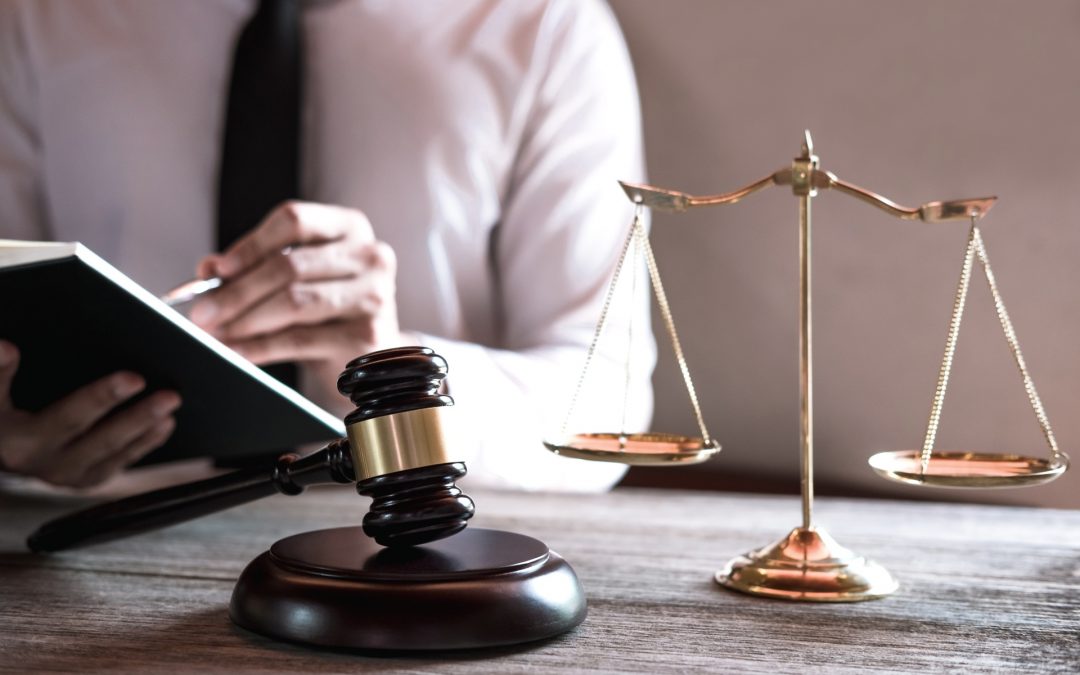 Ever since Gwyneth Paltrow announced she was consciously uncoupling from rock star husband Chris Martin, alternative forms of divorce have been in the spotlight. While the concept of separating from your spouse amicably is not new, certain phrases and procedures are just now being introduced. Your separation is not likely to take the same path as those taken by celebrities, but one form of divorce you might consider has been around longer than you may realize.
Collaborative divorce is a form of divorce where the parties work together to reach solutions to common divorce case issues. This type of procedure dates back to 1990, when family law attorney Stuart Webb decided he'd had enough of the so-called normal divorce process. Rather than go to Court as adversaries, Webb formulated a plan whereby the parties dissolved their marriage while giving a nod to the personal relationship that underlies the legal formality of divorce. Since that time, several jurisdictions have been settling family law matters through collaborative divorce:
● Medicine Hat, Alberta saw a reduction by 85% in divorce cases because the parties were able to resolve their dispute outside the courtroom.
● In San Francisco the process has drawn financial advisors, psychologists, and social workers to the mix. This type of team of professionals, along with a talented family law attorney, can make the divorce process much less hostile and stressful.
● And of course in Webb's native Minnesota, several legal professionals have now turned to collaborative divorce as a way to help their clients through the process of dissolving a marriage.
Collaborative divorce is not the same as mediation, although some of the same principles apply. If you are considering participating in this process, it is imperative you seek skilled legal counsel to learn more.
Our staff of competent family law attorneys in Stuart and the Treasure Coast is familiar with the collaborative divorce process. We are here to explain how this form of divorce works, and to answer your questions. Contact us to schedule an appointment today.