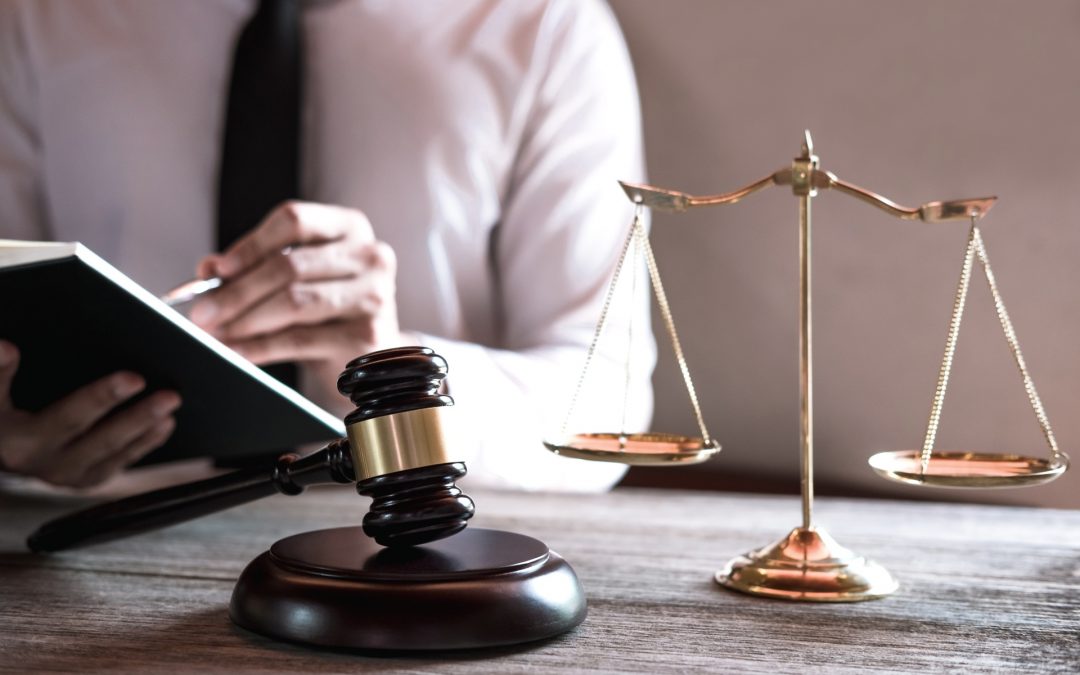 In April 2014 a death row inmate in the State of Oklahoma was put to death by lethal injection, but during the process something went terribly wrong. The "botched" execution of Clayton Lockett received worldwide press, and the death penalty debate took on new life. Now, a death row inmate in the same state is cheering the State's Court of Criminal Appeals' decision to stay his execution. Richard Glossip received a stay of execution on September 16, 2015 amid arguments from his attorneys that there is new evidence in his case. With the spotlight on the issue, it is a good time to take a look at how stays of execution are granted here at home.
A stay of execution in Florida is governed by the rules of criminal procedure. And, unless an inmate receives a stay, an execution is carried out as planned. This is true, even with the controversy surrounding the drug used in Oklahoma, which is also used in Florida. Further information on the topic includes:
The drug midazolam is used to cause respiratory arrest, which is one of the parts of the execution process.
Florida has used the drug in a dose of 500 mg since the year 2013, but Oklahoma just recently increased the dose given.
Given the problems with the Oklahoma execution, Florida voluntarily stayed some executions scheduled for the summer of 2015, until the issue was resolved by the United States Supreme Court.
Voluntarily staying an execution is an extraordinary step for the state to take, but given the circumstances it was warranted. Most inmates do not get this lucky, and instead must seek a stay from the government. There are a limited number of reasons why a stay may or may not be granted, and it takes an artful legal argument to prove a stay is appropriate. If you have a loved one that needs help with a criminal case, don't take matters into your own hands. Call a qualified criminal defense attorney today for help. We focus on helping people charged with all kinds of crimes, from DUI's to drug charges and traffic tickets to juvenile offenders, find solutions that work.
For more information about criminal defense, call an experienced defense attorney in Stuart and the Treasure Coast. We offer an initial consultation for no charge, and look forward to helping you resolve your case in a satisfactory way.