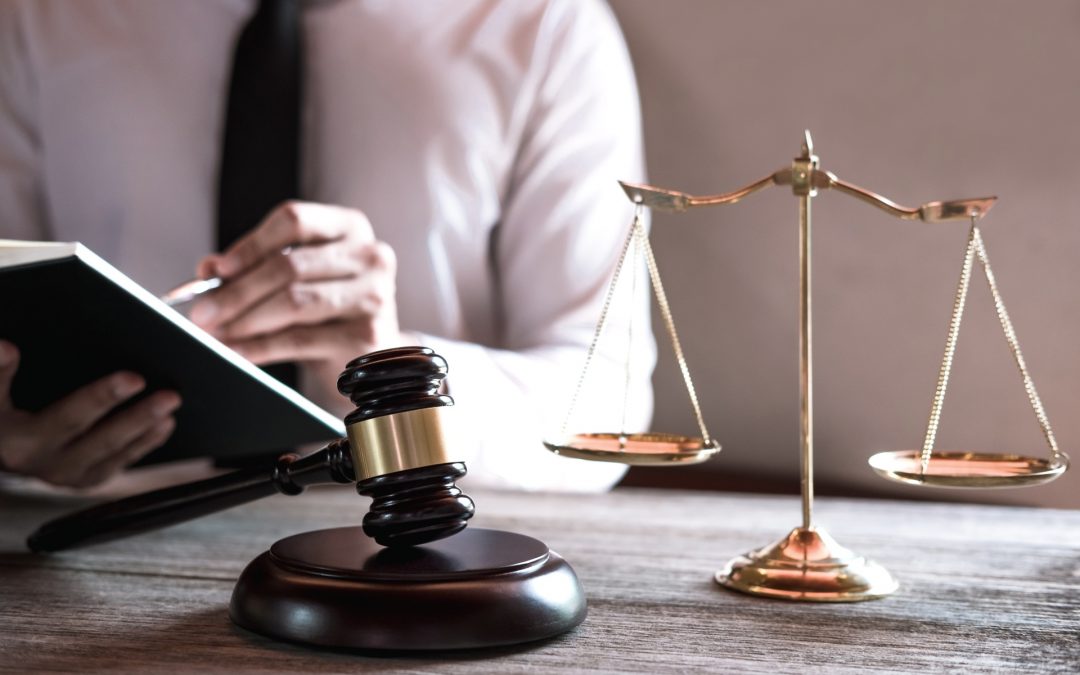 The decision to end a marriage is never an easy one. For some couples, the decision is the result of a lot of hard work and effort to repair the relationship. For others, the need to participate in therapeutic activities after the divorce is necessary. Whatever your circumstances, therapy can play a huge role in the divorce process. A qualified counselor can help provide the tools needed to move past a painful split, can help kids adjust to a new family dynamic, and can provide invaluable emotional insight.
Most importantly, a good therapist can help you realize you are not a failure just because you divorced. Counseling sessions can also result in a renewed strength, and allow you to move forward in a way that is best for you. Articles from mental health professionals put it best. Therapy can:
● Help you identify your beliefs on marriage.
● Allow you to process the divorce process in a positive way.
• Provide a sense of peace about the decision to end your marriage.
• Give you the tools needed to move forward, and learn from your past.
You will no doubt receive a lot of unasked for advice when you tell your friends and family of the decision to end your marriage. While those that love you are well-intentioned, it is best to leave the advice to trained professionals. Your mental health benefits greatly from taking the time to seek out a qualified professional. When the decision to talk to a counselor is yours and yours alone, the results have long lasting effects. And when you are in a mentally healthy place, it is easier to co-parent and provide your children the stability and reassurance they need during a difficult time.
If you have questions about therapy during or after divorce, call our office for more information. Schedule an appointment with a skilled family law attorney in Stuart and the Treasure Coast to learn more about the role therapy plays in divorce.