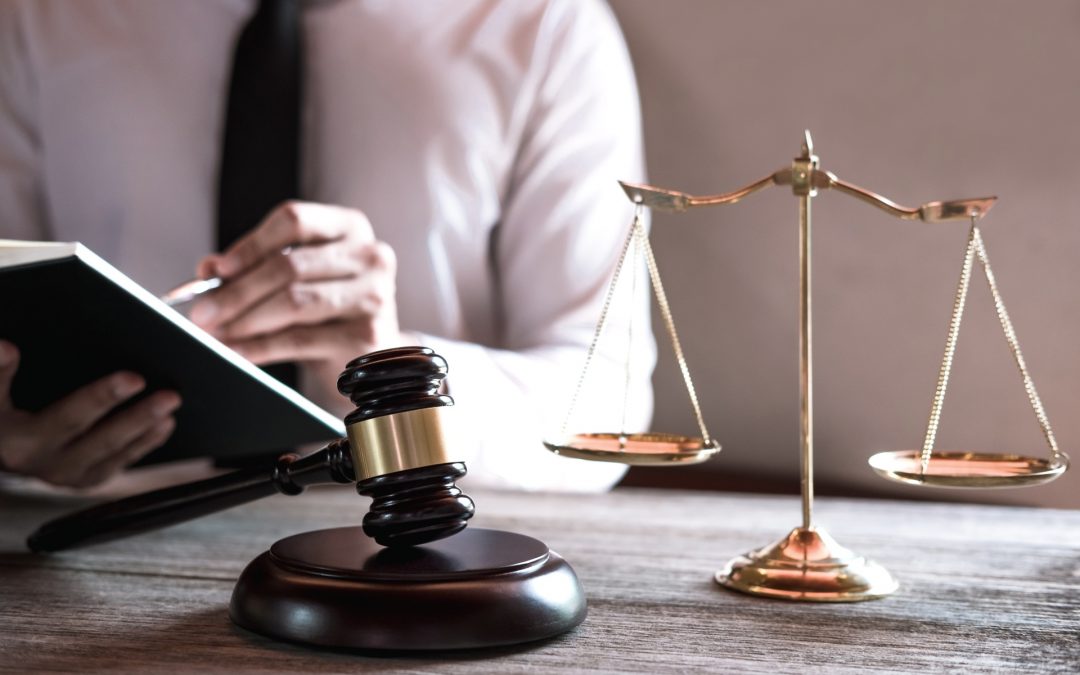 While probation remains a popular way to dispose of criminal cases, the number of defendants who are unable to comply with their probationary terms continues to rise. When a violation occurs, a chain of events is set in motion that could land the defendant in jail for longer than what the original sentence would have been and a new charge can also be filed. In order to avoid these harsh consequences, you must stay on track with your probation. That said, we understand that things do sometimes happen that prevent you from staying the course. If you have been charged with a violation of probation, you must act fast and offer an aggressive defense if you want to stay out of jail and avoid having sentence immediately imposed.
A three step guide to defending a probation violation in Florida requires taking a look at the following things:
Was the violation technical or actual, meaning was a new crime committed or was the violation the result of failing to pay a fine or some other technicality? The type of violation is important, because your defense must be developed according to what you have been charged with doing that gave rise to the violation.
Can the Court hear the case, meaning does the Court have jurisdiction over the violation charge? A common mistake made by the prosecution is in failing to get a warrant prior to the expiration of your

probation

ary term. If you spent any time in jail, those days should be credited towards your

probation

and when calculating the end date of your term should be counted. If the state fails to charge you while you are still on

probation

, the Court cannot hear the violation case.
Is there enough proof that you violated your

probation

? The State has the burden of showing this to the Court, and if your terms are ambiguous you might be able to argue that your actions were within the terms. This is not to say you can simply state you did not understand what was expected of you, but if the terms were not written clearly you may have a defense to the violation charge.
If you have been arrested for violating probation, you have to act fast to secure competent representation for your defense. The issue is now one of showing you did not violate the terms of your probation, while also allowing you to remain on probation for the original charge. This requires taking an aggressive defense position on both cases, and should only be done by a qualified attorney. Our team of attorneys has experience in these types of cases, and can help keep you out of trouble. Call us today to learn more.
For help with probation and criminal defense, call our office to speak with a qualified criminal defense attorney. We help people charged with all sorts of crimes in Stuart and the Treasure Coast. Call today to schedule an appointment.