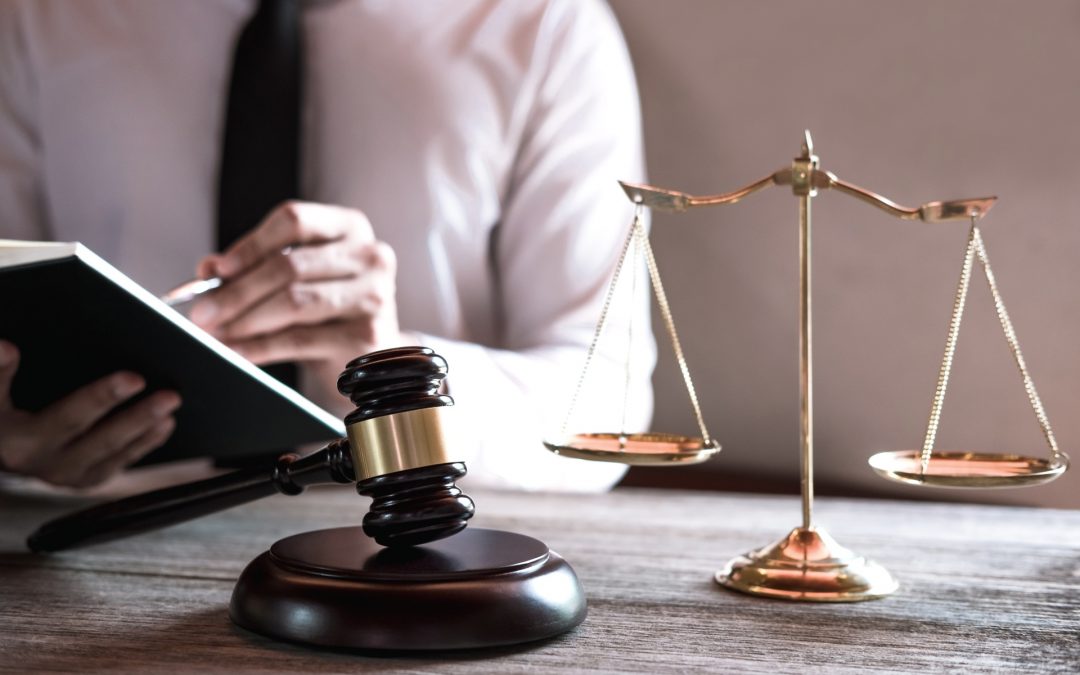 A DUI arrest can be scary, especially if you have not had any run ins with the law in the past. The consequences of a DUI conviction include loss of your driver's license, imposition of high fines and costs, possible jail time or the requirement to follow certain terms of probation. None of this sounds like fun, but it is a circumstance many people face daily. And, it is a circumstance that no one is immune from, including celebrities and athletes. This law does not differentiate between every day Joe's, and local stars. This point is best made when looking at the recent DUI arrest of Florida State strength and conditioning coach Vic Viloria.
As students are heading back to school, moving into dorms, and deciding if they will rush a sorority or fraternity, another favorite college past time is about to being; FOOTBALL! Each new college football season brings with it the hope of a national championship and Florida State is sitting at a number four rank in the pre-season. With all of this good fortune, it is not surprising that anything having to do with the team, its players, or staff will make news. Coach Viloria found this out a few weekends ago, when he was arrested for DUI. The highlights of the story include:
Viloria reportedly had a blood alcohol content of .124 and .125; well over the legal limit of .08.
Viloria was seen "passed out" in his car, and had to be awoken by a police officer.
The Coach admitted to having some drinks, and even went so far as to state he had been at his office while having some of the drinks.
The University has a policy regarding alcohol use, and one of the possible punishments is termination. While it remains to be seen how the situation with Viloria is handled on campus, one thing is certain and that is that the Courts will not wait to initiate a case. Like most DUI cases, it will be essential for Viloria to develop a strong defense, and to negotiate a result that includes maintaining driving privileges. If you have been arrested for DUI, we can help. Our  DUI defense attorneys are standing by to take your call.
For more information about DUI defense, call our office today. Contact us today schedule an appointment with an experienced criminal defense attorney in Stuart and the Treasure Coast. The first visit is a free initial consultation.