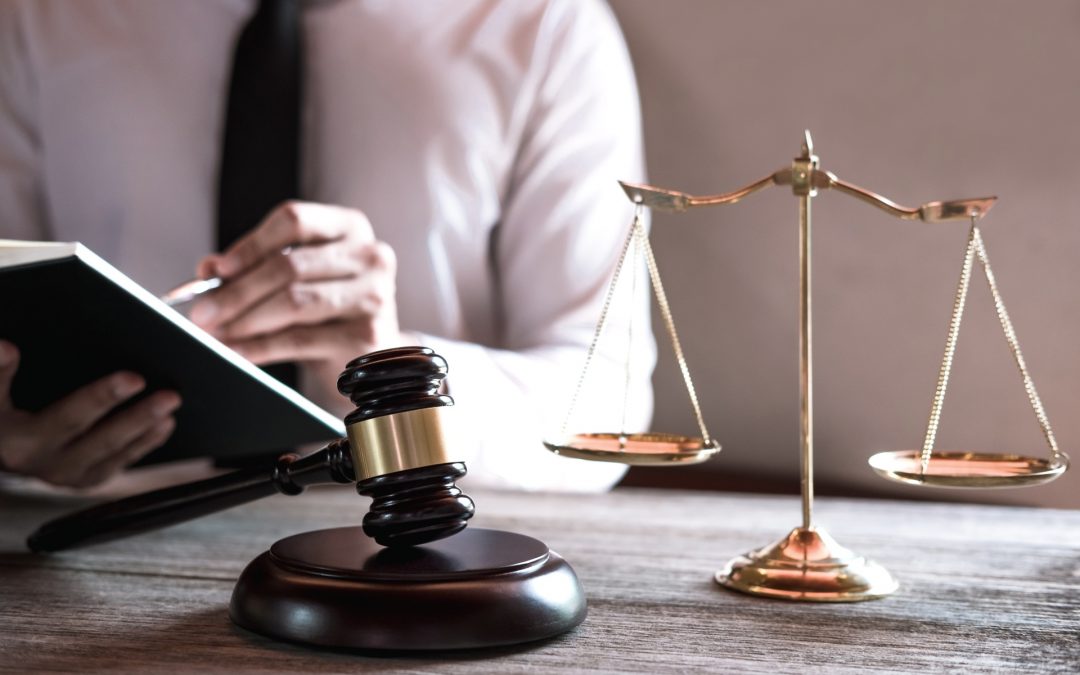 Entering a plea in exchange for a term of probation in a criminal case is a popular way to resolve the charges against you. However, it is critical to fully understand the terms of your probation and the possible types of violations. This is because if you violate your probationary terms you will face not only the new charge of the violation, but be made to answer for the original charges. This combination of criminal charges against you can lead to jail time and hefty financial penalties. Therefore, taking care to stay out of trouble while on probation is key to a successful term.
Probation violations fall into certain categories. The Court does not differentiate between the types of violation when imposing punishment, but that does not mean ignoring the type of violation will make the problem go away. The two types of probation violations include:
A technical violation: these violations include missing a scheduled meeting with your

probation

officer or traveling to a geographically restricted area.
  An actual violation: this happens when a new crime is committed during the term of

probation

.
Avoiding jail time as a possible punishment is the ultimate goal when defending any criminal case. This is never more so true than when dealing with probation violations. Because the possibility of being sentenced to jail increases with a violation of probation for an existing charge, it is crucial you aggressively defend the violation charge. It is also just as important to fully understand what is required of you while on probation, so that you can work hard to avoid a violation. We can help you agree to terms that make sense for your schedule and your life, and that are not confusing. Call our office today to learn more about the ins and outs of probation.
If you have questions about probation and violations of probation, call our office for answers. Call an experienced criminal defense attorney in Stuart and the Treasure Coast. We aggressively defend you and work to maintain your driving privileges. Your first visit is a free initial consultation.