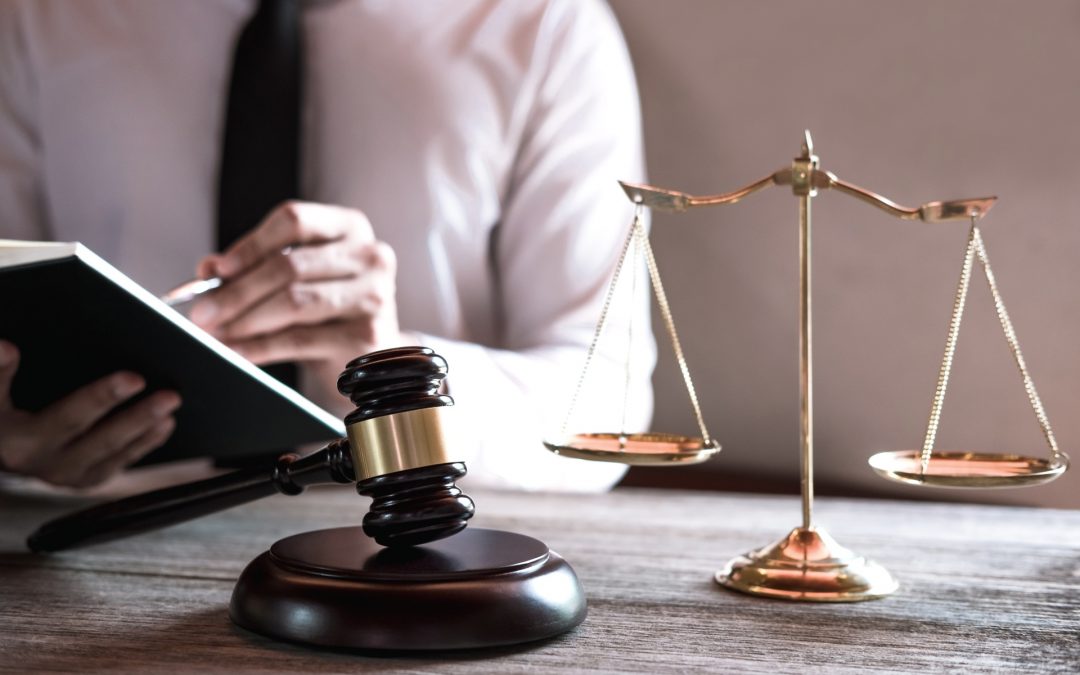 At this time of year a lot of people are planning on how to spend their tax refund, and maybe planning a family vacation. But what about those that got an extension to file? What if your taxes aren't yet due and you are in the middle of a divorce, wondering how your new marital status may affect your taxes? This is one of many reasons some couples strategically plan the time of year to finalize their divorce.
Obviously there are many reasons that come into play when a marriage ends, but for some it's all about a strategically timed divorce. Common reasons for waiting until a certain time of year to begin or finalize the divorce process include:
● Tax benefits: filing your return as a married couple one last time may result in tax savings and make the break financially cleaner.
● Holidays: it may sound silly to participate in the Christmas holidays with a person you plan to separate from shortly thereafter, but for some people staying together during the holidays is the right choice.
● Birthdays: this is especially true when the birthday is of a child. Parents try to avoid as much emotional trauma to their children as possible when divorcing, and waiting until after a birthday can be a good idea.
There may also be psychological benefits to initiating or finalizing a divorce at one time of the year versus another. Associating a divorce or separation with Thanksgiving or your grandparents' anniversary may not allow you to move forward once your own marriage is finally dissolved. The choice is personal as much as it can be financial, and skilled family law attorneys help you make the right choice. Each case present different obstacles, and together we work with you to overcome those hurdles so you can start fresh.
If you are considering separating, call our office for more information. We will review the facts of your case and advise you your options, taking into consideration all factors. We offer an initial visit for a onetime fee. Contact a qualified family law attorney in Stuart and the Treasure Coast today.