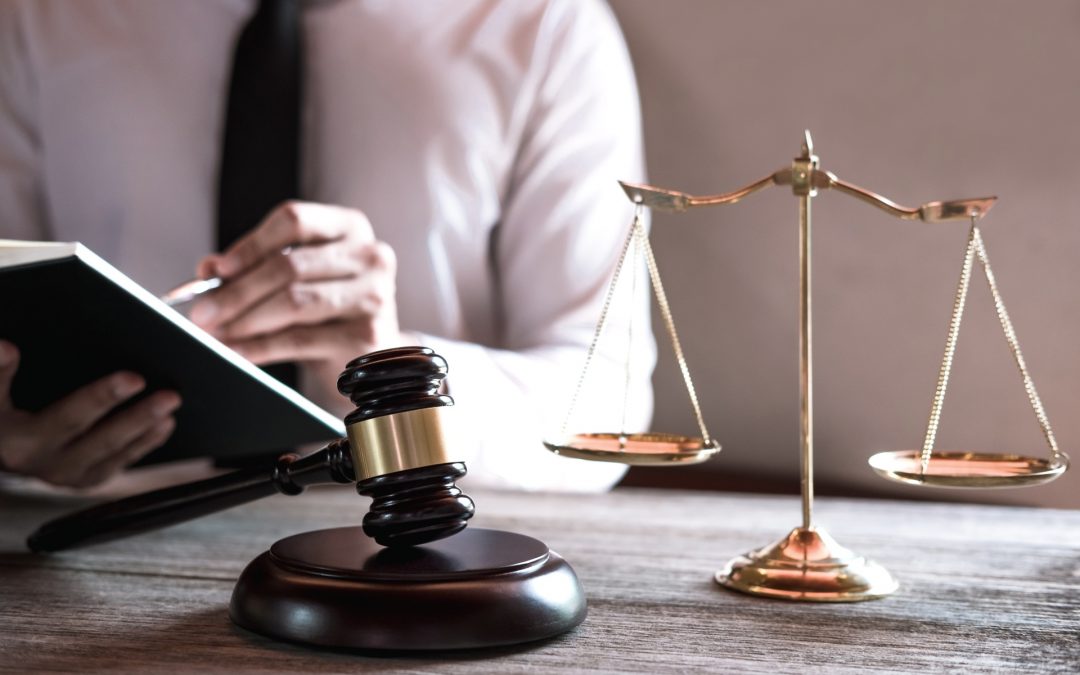 Ever since the provision of the Defense of Marriage Act that denies marriage to same sex couples was struck down as unconstitutional just over a year ago, Judges all over the country have seen these types of cases on their dockets. In some of these cases, the time is drawing near for final decisions to be made. Because this is a controversial topic, stories on the matter aren't likely to go away any time soon.
In a recent decision, a Judge in Broward County is the latest member of the bench to strike down the ban on same sex marriage:
● The issue arose in a divorce case before Judge Dale Cohen.
● Heather Brassner and Megan Lade were legally joined in Vermont in 2002.
● The couple separated in 2010.
● Brassner, a resident of Florida, sought a divorce in Broward County. Before the Judge could grant the divorce, a ruling on whether the marriage was recognized first had to be made. The Judge ruled that the ban on same sex marriage was unconstitutional.
● The Florida State Supreme Court will now have its say on the issue.
The legal issue to be decided is whether Florida must recognize the marriage, given it was performed in Vermont where it was considered legitimate. Given the volume of same sex marriages in the country, the issue is ripe for a decision that is uniform across the states. Having an answer that provides consistency helps litigants and attorneys alike, because when there is a precedent you are better able to prepare yourself for likely outcomes. Our attorneys keep their fingers on the pulse of the legal world so they are ready to take on your case with the knowledge of the most recent legal decisions.
Our staff of competent family law attorneys in Stuart and the Treasure Coast is familiar with current family law issues, and advocates for results that properly apply the law. Contact us to schedule an appointment today.