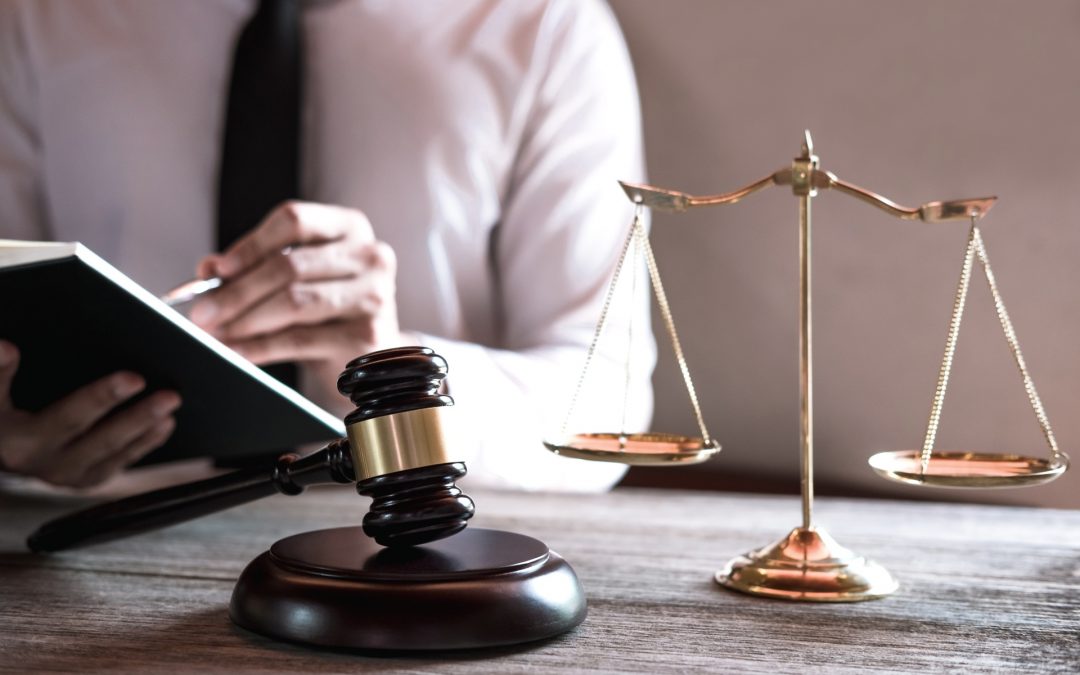 When parties divorce it is critical to maintain an environment as normal as possible for the children. This includes continued contact and visitation with both parents, a consistent schedule, fighting the urge to put the kids in the middle, and allowing your children to develop or maintain healthy relationships with your ex spouse's extended family. Unfortunately not all family law cases involve two parties willing to allow their children to continue seeing aunts, uncles, and grandparents on the "other side". If that is the case, there is a remedy.
Florida statues allow for grandparent visitation when the marriage of the parents has been dissolved. The standard applied by the Courts when granting visitation to a grandparent is what is in the best interests of the child. This includes an examination of the relationship prior to divorce, and in older children the Court may consider the child's desires. Grandparent visitation has many benefits, including the following:
● Grandparents can serve as role models for your children.
● Grandparents can help pass on family traditions and instill a sense of belonging at a time when your kids may feel torn apart.
● Nonworking grandparents may have free time to devote to volunteering at your children's school, or help with reading and other basic skills. Having a family member present during school can result in your kids excelling academically and may also prevent behavioral disruptions.
Keeping in touch with a grandparent can be as easy as weekly phone calls, or visits if that is geographically feasible. You can also leverage technology to your benefit when helping to foster a lasting relationship between your kids and their grandparents. Even if you are in the middle of a contested divorce, keep in mind a solid family bond will help your kids adjust to a post-divorce life easier. Part of this transition includes constant contact with the extended family members of both parents.
Our staff of competent family law attorneys in Stuart and the Treasure Coast is familiar with grandparent visitation and its benefits on your kids during and after divorce. For more information, contact our office us to schedule an appointment today.