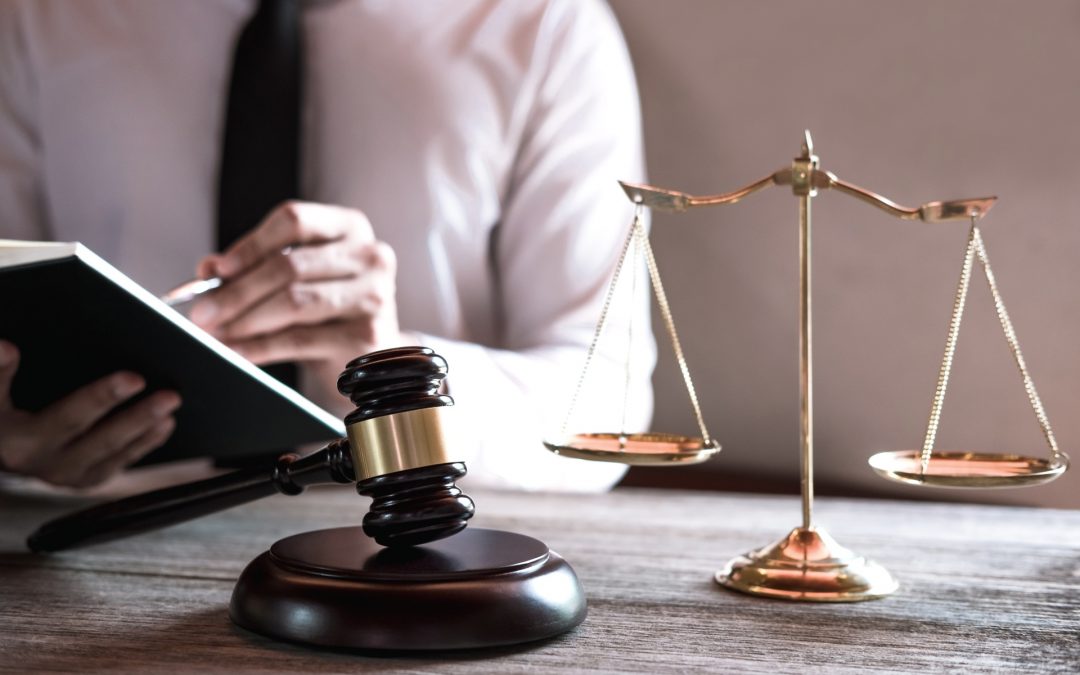 One of the hallmarks of the criminal justice system is the right to a trial by jury. While not every case is resolved through a jury trial, when you make the decision to roll the dice in front of the jury you need to be sure and select jury members that are favorable to your position. Jury selection is somewhat of an art form, and must be carefully undertaken.
The jury for so called polo tycoon, John Goodman, got underway in early October. Some interesting facts about that selection include:
● Jury selection is taking place in Tampa, yet the retrial of the DUI manslaughter case will take place in West Palm Beach.
● The need to select a jury out of town is due to the attention the case has received. It was thought that finding impartial jurors in West Palm Beach would be near impossible.
The process of selecting a jury allows the lawyers to ask questions of the potential jurors, and dismiss a certain number of jurors that the attorneys don't feel would view their position favorably. In Goodman's case, his attorneys may be looking for people with a prior DUI history or people that believe in leniency in punishment. On the flip side, the prosecution would likely dismiss any juror with a prior criminal record. Picking just the right people to sit on a jury is a balancing act between analyzing the answers provided during jury questioning, with a "gut feeling" about the person. Experienced criminal defense attorneys study the process of jury selection as part of their job, so you are ensured the jury you get truly is a "jury of your peers".
If you have been arrested for a DUI or other crime, contact a qualified criminal defense attorney in Stuart and the Treasure Coast. Your first visit is a free consultation and we work with you to reach results that fit your case, whether by negotiation, plea, or trial by jury.