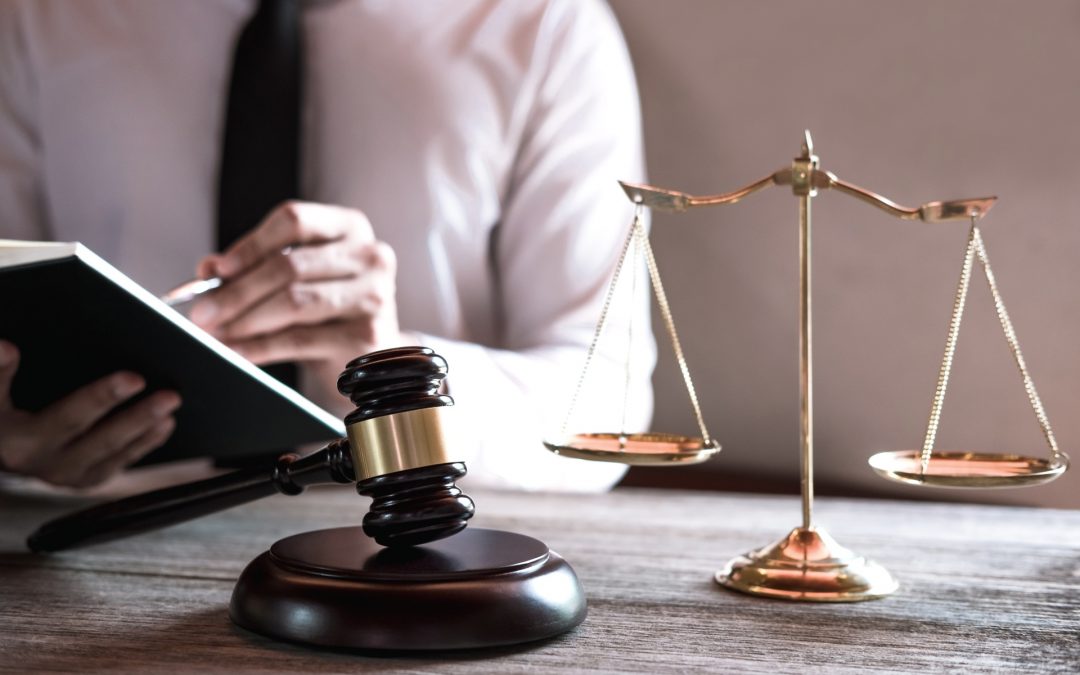 The best decision to make when on an evening out involving alcohol is to have designated driver, call a cab, or use some other form of transportation. A new type of safe driving has recently developed, the use of an app that allows you to have a driver take you where you need to go without the need for calling a professional taxi service. Cab companies have opposed the use of an uber driver service, claiming their services are more reliable and safer. The whole reason for using a driver when drinking is to be safe, so it's best to call one that you can count on to get you to your destination without incident.
Recently though, there have been a rash of headlines where use of an uber driver has had disastrous results. For example:
● Use of the company has been banned in India, after a driver was accused of raping a female passenger.
● Here in the States, an uber driver in Massachusetts was also accused of assault on a passenger.
Despite these charges, uber may still be a safer bet than a taxi. Some of the benefits of uber vs. a cab are payment is done via the app (so no cash changes hand, eliminating the possibility of a robbery), uber drivers arrive faster since they are scheduled in advance as opposed to being hailed off the street, and all cars are tracked by GPS through the company so the entire trip is traceable. Being arrested for DUI brings with it the need to defend the criminal charges as well as fight for your driver's license. While DUI cases can and are won, the safer bet is to arrange reliable transportation when you've been out drinking.
If you have been arrested for DUI, call our office to learn your options on how to maintain your driving privileges. Schedule an appointment with an experienced criminal defense attorney in Stuart and the Treasure Coast. Your first visit is a free initial consultation.