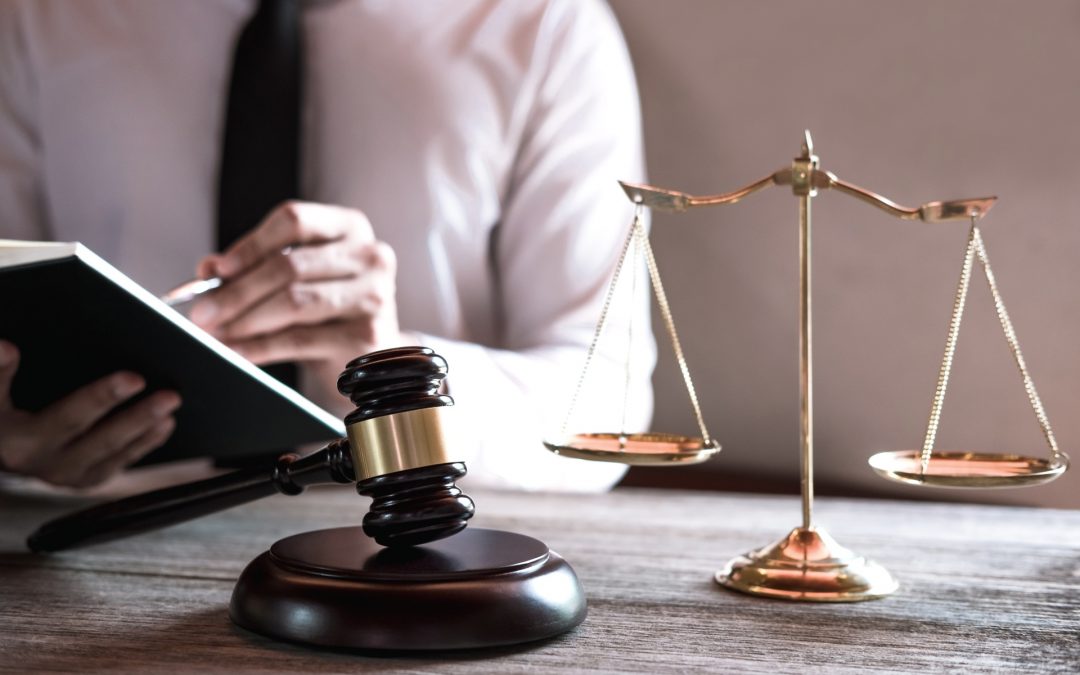 Celebrities constantly ask for privacy and shield their faces from the paparazzi's flashes. For people who have made a choice to be in the public eye, its curious how when the facts are less than flattering, the cry is for privacy. For the rest of the world, the average Joes out there, this means we are always hearing all the details of celebrity cases. And, in some way, a lot of us identify with a celebrity when they face charges that "normal" people face. Knowing no one is above the law somehow helps us cope with our own issues when they arise.
So, it should be comforting to know that even a celebrity can have their case delayed. This is the case in Justin Bieber's DUI matter in Florida:
● Attorneys on both sides asked for more time, and advised the Court the reason for the   request is so a plea can be                                 negotiated.
An additional three weeks was requested.
● The matter has now been set for August 5.
Bieber's case includes charges of resisting arrest and there is also information that marijuana and Xanax were in his system. The arrest dates back to January, but Bieber's lawyer says the delays and timing are routine. It doesn't appear the time to resolve the case has had much impact on the singer, as he did not appear when the continuance was sought.
If you have been arrested for DUI or another criminal charge, call our office to speak with a qualified criminal defense attorney. We help people in Stuart and the Treasure Coast. Your first visit is a free consultation; call us today to schedule an appointment.