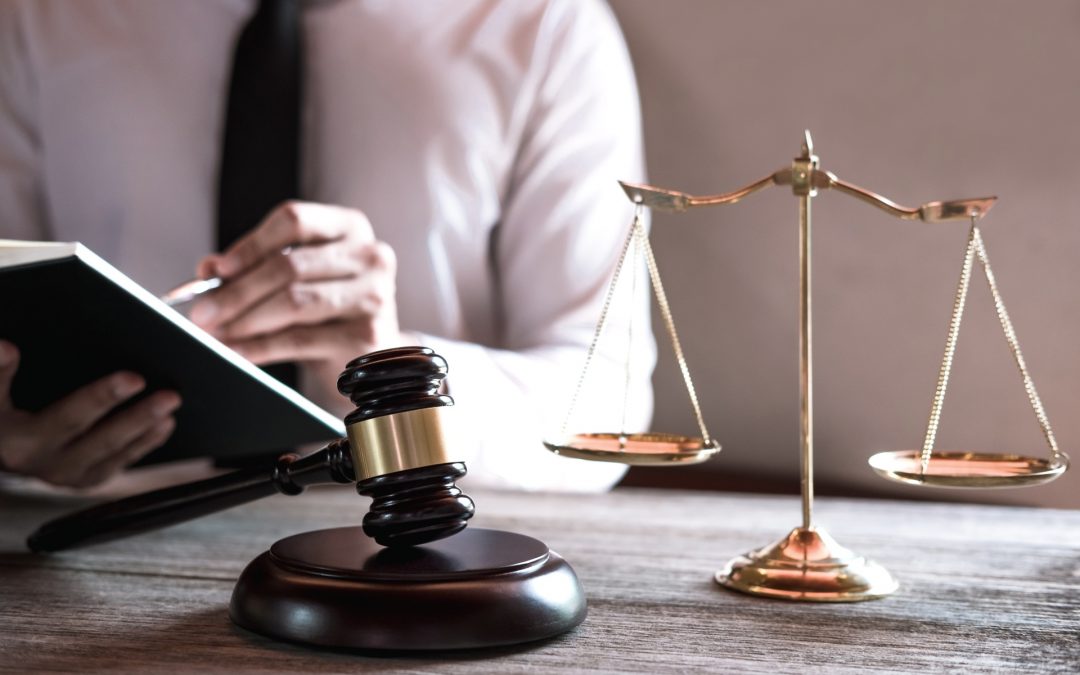 When you get a divorce and only see your children part of the time, it is only natural to wonder how your kids are doing when they are with the other parent. In cases where the parties can work together and co-parent, the result is a happier and healthier child who respects authority and parental decisions. This is true even in the case of celebrity divorce, where questions of parenting are often in the spotlight.
In the case of Tiger Woods, most people know the story of how and why his divorce was initiated. It isn't easy to forget the breaking news that the golfer had wrecked his SUV, and it was later revealed his now ex-wife had come after him with a golf club. So just what does Tiger's ex have to say about his parenting. You might be surprised to learn the following:
● Woods' ex-wife has recently stated she has a good relationship with Tiger.
● Elin Nordegren reports that Tiger is a "good father".
● Nordegren tells reporters she has moved past the divorce and the kids are doing well.
It's nice to hear a happy ending to this highly publicized case. These types of results are possible not only for celebrities and sports stars, but for everyday citizens. Teaming with a skilled family law professional is your best strategy for a satisfactory result to all your family law matters.
For more information about divorce, call a Stuart and Treasure Coast family law attorney with experience handling family law cases. The fee for your fist visit is a flat fee and we work with you for a cost effective result. Contact our office today to schedule an appointment.