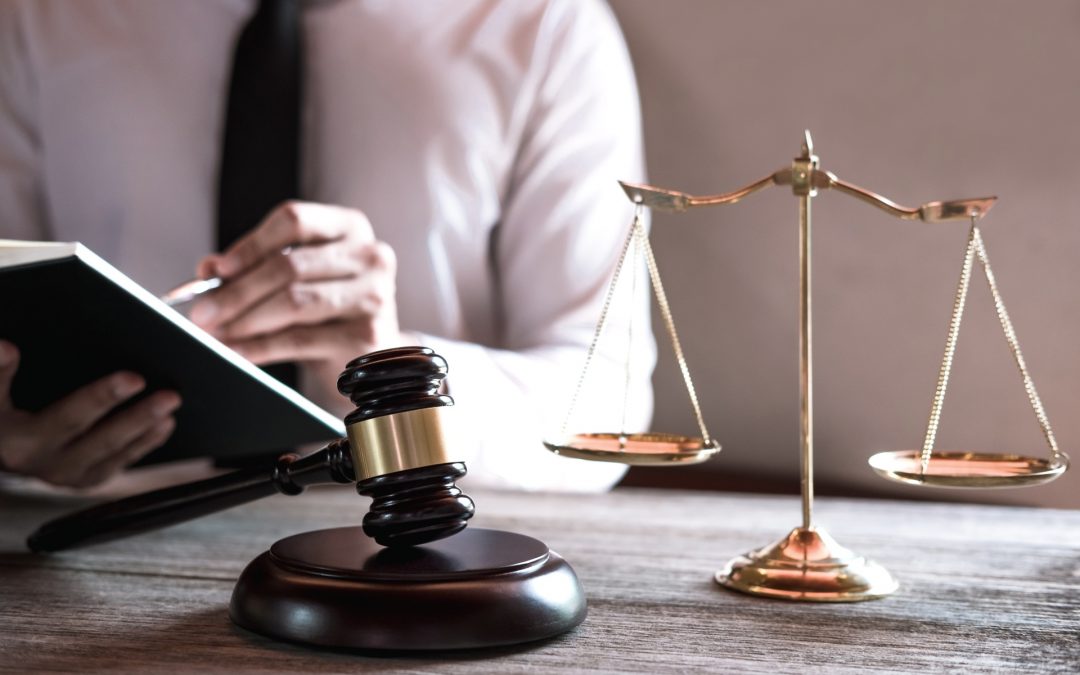 The end of a marriage does not always mean divorce. For some, the decision to legally separate rather than divorce is the right choice. There can be a host of reasons why separation is more attractive than divorce, such as when the parties desire to protect assets yet desire to live apart. When separating, the issues of child custody, visitation, and other issues usually associated with divorce also surface.
However, Florida is one of only a handful of states that do not recognize legal separation. While this does not mean you are not free to live apart and remain married, it does mean the Courts will not recognize your status as separated. And while this may seem to be a hard and fast rule, at least per the statute, there does seem to be some evidence of Florida Courts acknowledging separated couples. When making a determination that a couple is separated, the following factors are examined:
● If you are living, with your children, apart from your spouse.
● Separate households are maintained, including separate financial responsibilities.
● The duration of the circumstance of living apart and maintaining separate households.
If you think separating is the avenue most desirable for your family's needs, take special care to draft documents that indicate you are separated. This might include removing your spouse from joint banking accounts, changing beneficiary designations on life insurance and retirement accounts, and filing taxes separately. If you undertake any of these actions, a careful review of the documents is required first. There may be instances where certain policies or account agreement prevent you from removing your spouse unless officially divorced. Our attorneys are adept at analyzing the many types of documents and account agreements affected by divorce or separation. We take special care to safeguard your assets, and draft documents that are clear in intent so the result you desire is obtained
If you are considering separating, call our office for more information. We offer an initial visit for a onetime fee. Contact a qualified family law attorney in Stuart and the Treasure Coast today