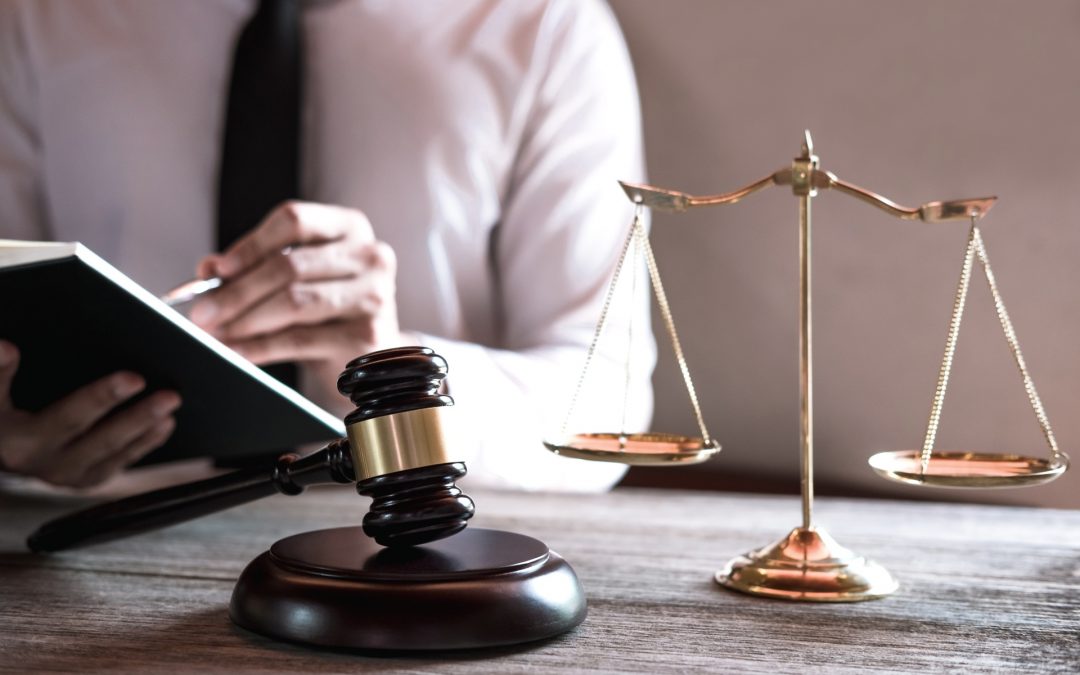 In most divorce cases you are tapped out emotionally, not to mention financially. The separation of your family does not come easy, and being left holding the bag for a hefty legal fee can add insult to injury. We work diligently to keep our fees reasonable, and when appropriate to request payment of those fees from your ex-spouse. This sensitive issue of divorce deserves attention, so you are prepared for the likely outcome.
Florida statutes do allow for payment of attorney fees by the opposing party. When making the request that fees be paid by the other side, the Court will take the following factors into consideration:
● The financial condition of the parties
● The ability to pay
● Testimony and evidence of experts
To make this request, the party seeking payment must include it in their case. A well-documented case as far as financial disparity between the parties goes a long way in showing the Court your ex should bear the cost of the proceeding. Examples of financial disparity are common when only one spouse works, while the other maintains the home and cares for the children. Another instance where financial inequity exists may be where one party entered the marriage with significantly more assets than the other. Whatever the circumstance, at the Ferraro Law Group we recognize our duty is to obtain a final result satisfactory to you, for a reasonable fee. To show that fees are reasonable, an expert is often used. This expert may be another attorney in the area, experienced in family law matters, than can testify as to what type of fee is normal and customary. Payment of fees is just one component of your case, and if the facts indicate the possibility of requesting payment by your ex, we are qualified to do so.
For more information about divorce, contact a Stuart and Treasure Coast family law attorney with experience. The fee for your fist visit is a flat fee and we work with you for a cost effective result.