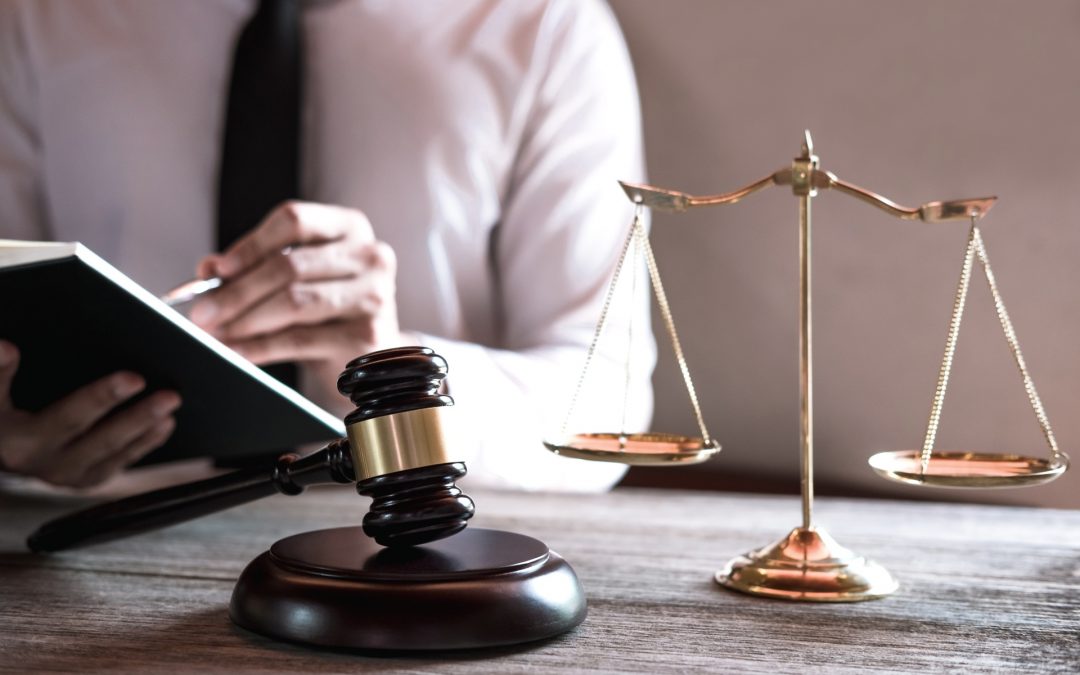 After the dust settles and the terms of a divorce become final, issues still arise that need handling. One common issue is when one of the parties remarries and needs to relocate with a new spouse. If there are children, the question about removing the children from the same location as one of the parents must be immediately answered. To get the information you need, call an attorney at the Ferraro Law Group with experience in family law cases.
Relocation of children is a legal issue, and when the need to move arises you must seek Court permission. If you have been offered a new job opportunity, have remarried and need to move with your new spouse, or have other needs that require relocation of your children, you will have to file a Petition with the Court allowing the relocation. The Petition must include:
● The location of the new residence, with the address if known
● The mailing address of the new residence, if different from the physical address
● The phone number for the new residence
● The date of relocation
● The reasons necessitating the move, and if the move is job related a job offer must be attached to the Petition
● A proposed visitation schedule
● A notice to the other parent of their ability to reply to the Petition, within 20 days after receiving the Petition
Keep in mind the need to file a Petition only comes into play when the parties are unable to reach agreement on the proposed relocation, and only where the proposal exceeds 50 miles. Because your ability to earn a living or to maintain a household with a new spouse is critical to building a future after divorce, it is important you seek careful legal review of a proposed move.
If you are considering moving with children after divorce, call a family law attorney in Stuart and the Treasure Coast. Your first appointment is offered at a low flat fee. Call today to schedule an appointment.