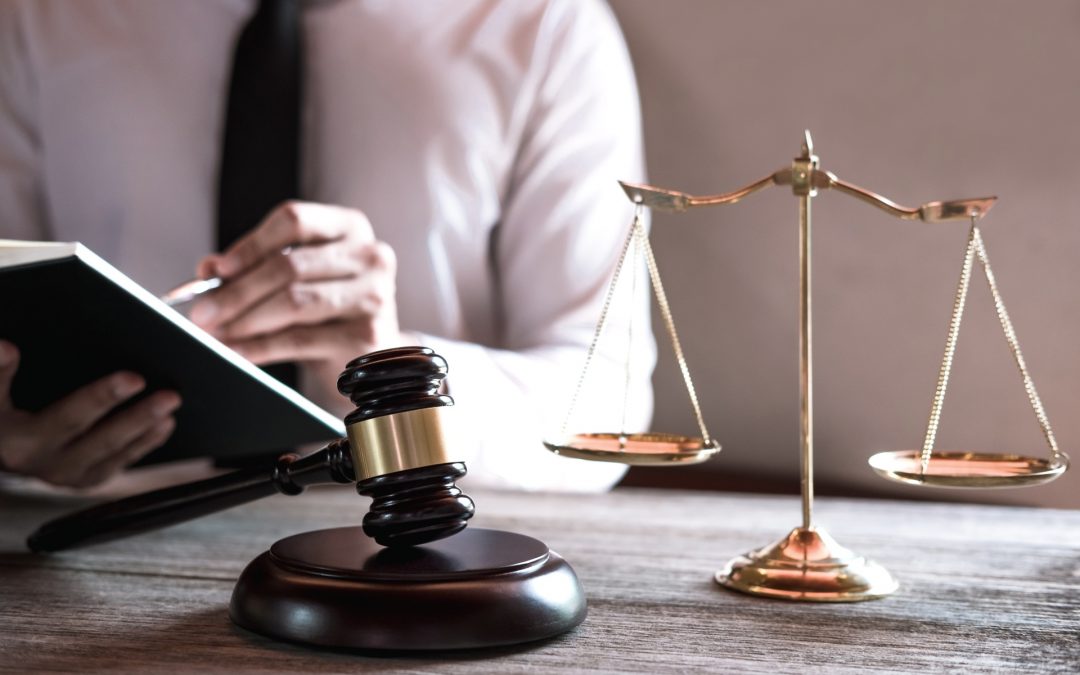 Police officers patrol the street in order to keep the peace and maintain the safety of our roads and neighborhoods. Part of doing this job includes pulling people over for traffic violations. A violation can be anything from speeding to reckless driving to driving while under the influence of alcohol or drugs. If you are pulled over the next things that happen might depend on your behavior. Certainly cooperation is better than trying to outsmart or outwit the authorities, but even so you can be ticketed if the circumstances warrant. The problem is that it is the officer, not the driver, that makes the determination as to whether a citation is issued. If you have received a ticket, even one that seems minor, call a skilled criminal defense attorney to protect your rights.
Some tips on how to act during a traffic stop include:
● Safely pull to the side of the road and turn off your engine.
● Remain calm, and be polite.
● Do not exit the vehicle unless asked to do so.
● Ask questions if you are unclear as to why you were stopped.
A traffic ticket can have harmful effects on your right to drive. Your driving record will accumulate points, and if you get too many points you can lose your license. You will also have to pay a hefty fine, and face increased rates of insurance. Fighting a ticket helps to keep points off your record, which in turn will help you maintain lower costs to drive. Call us today, and speak with one of our traffic attorneys for more helpful information and tips.
If you have questions about what to do about a traffic ticket, call our office for answers. Contact us today schedule an appointment with an experienced criminal defense attorney in Stuart and the Treasure Coast. The first visit is a free initial consultation.