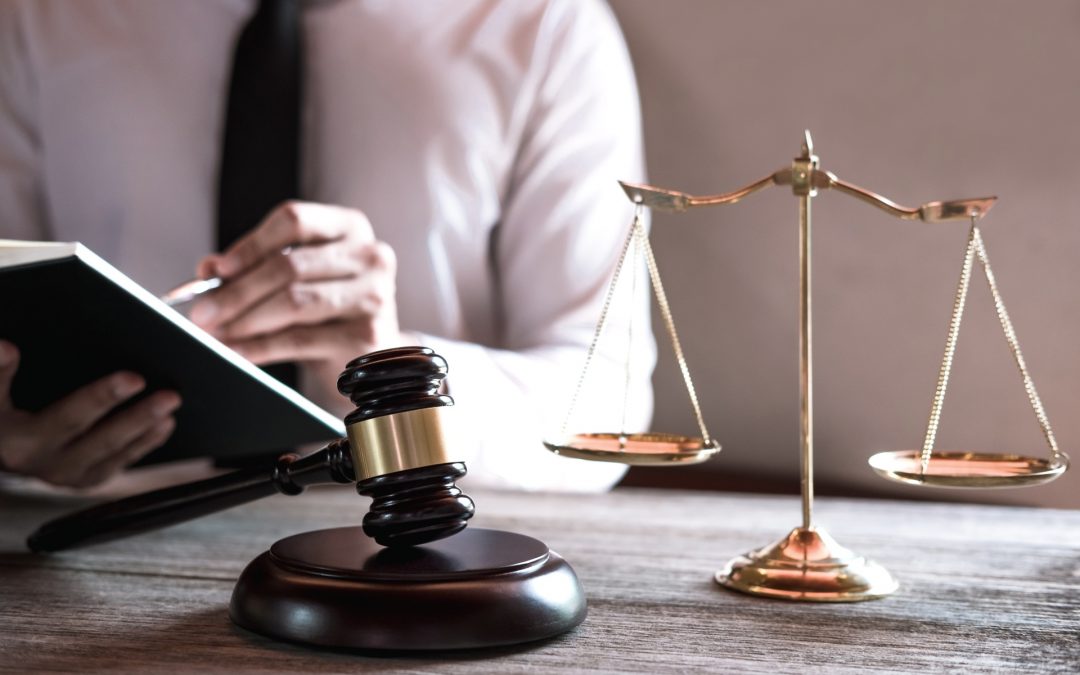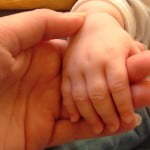 Being a parent is a tough job, and it doesn't come with a manual. From the day a newborn is placed in your arms and sent home with you, your life is forever changed. You enter the hospital as two adults, and leave as two adults and a baby. You take special care to give your kids the best of what you can, and hope your lessons are sinking in; then come the teen years. Teenagers and young adults are notorious for being "know it alls" and thinking they are above the law or untouchable. But, as we all know, the long arm of the law doesn't discriminate based on age and charges against juveniles are common.
Here's what you need to know about juvenile offenders and how to get them the best defense possible:
● The real purpose of juvenile defense is rehabilitation. Getting to the root of the cause of the activity oftentimes uncovers opportunities for improvement.
● Reaching satisfactory results can mean keeping your teen's record clean for future employment and educational purposes.
● Undertaking efforts to expunge a record for a young offender also helps keep your child's record clear for the future.
If your child has been charged with underage DUI or any other crime, it is critical you help them get representation that tackles the case while also bringing an awareness to the need for accountability. Most times, with youthful offenders, a life lesson is learned and the results are positive steps toward a bright future. Criminal charges can be life changing, but the changes are not necessarily negative. With the right legal professional by your side, the results can bring about changes that allow for growth and rehabilitation.
If you are underage and have been arrested for a crime or your child is facing criminal charges call our office for help. Contact us today schedule an appointment with an experienced criminal defense attorney in Stuart and the Treasure Coast. The first visit is a free initial consultation.