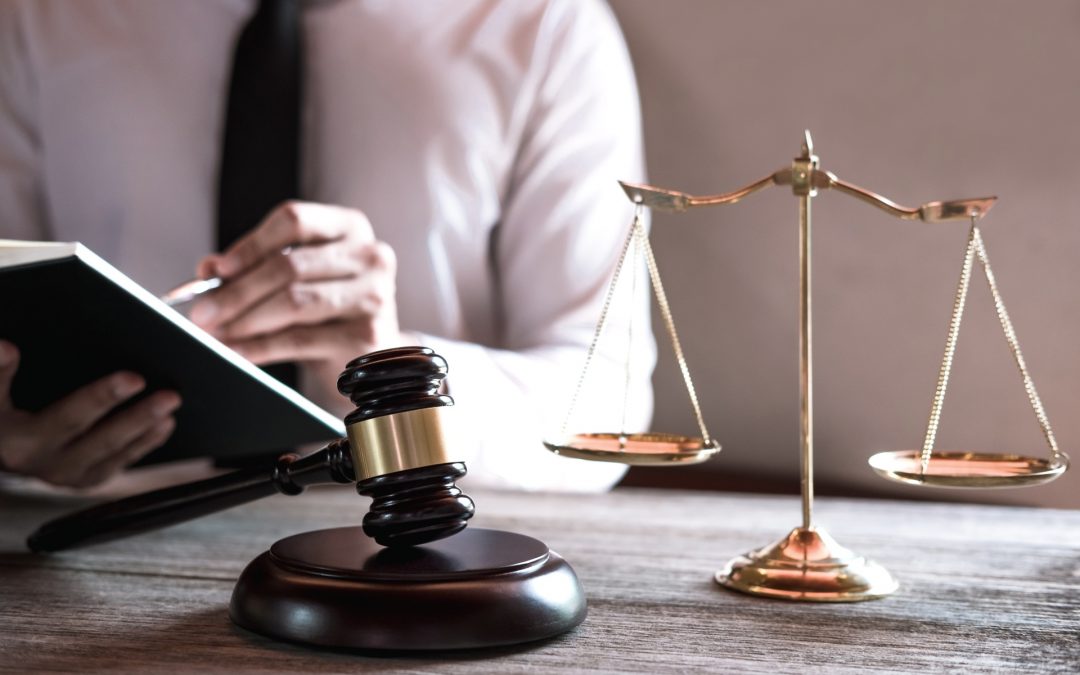 At this time of year, summer vacation is on most peoples' minds. But for some, the cost of luxuries is just not in the budget. The added pressure of owing Uncle Sam, on an already depressed financial status causes some people to stick their heads in the sand and simply not file returns. This is the worst possible thing you can do! Given the IRS' willingness to work out payment plans and in the most extreme cases consider an account uncollectible, it is better to face the music than run and hide.
Tax evasion is a crime. The crime of tax evasion involves employing illegal means to avoid payment of taxes. The crime is classified as a felony and upon conviction carries stiff penalties. But it is possible to beat the IRS. A recent article tells the story of a former mayor and his wife being acquitted of charges of tax evasion. The case involved:
● The couples' attempt to avoid payment of taxes on over $2 million in income.
● The couple maintained their accountant was to blame for mistakes on their return.
● The case was full of political undertones, and the high profile couple maintained their innocence throughout the two week trial.
Facing the IRS alone is not advisable. The IRS is fully staffed with an army of agents and other staff, all dedicated to making sure taxes are paid and prosecuting those that avoid payment. An experienced criminal defense attorney can help with tax issues by negotiating with the IRS on your behalf and presenting your case in a light most favorable to you. To be successful, the IRS first has to prove you owed taxes. From there, the burden is on the agency to show you undertook actions to avoid payment and that your intent was to not pay what was owed. A strong defense attacks the claims made by the IRS in several ways. One way to defend is to show you were not liable for tax payments. You can also defend these cases by proving you lacked the required intent to avoid payment. Intent is a subjective issue, and will depend on the particular facts of your case. Our talented team of legal professionals works with you to develop a defense individually tailored to fit your case.
For more information about defending criminal tax charges, call an experienced criminal defense attorney in Stuart and the Treasure Coast. We offer a free initial consultation and provide a defense tailor made for your specific needs.