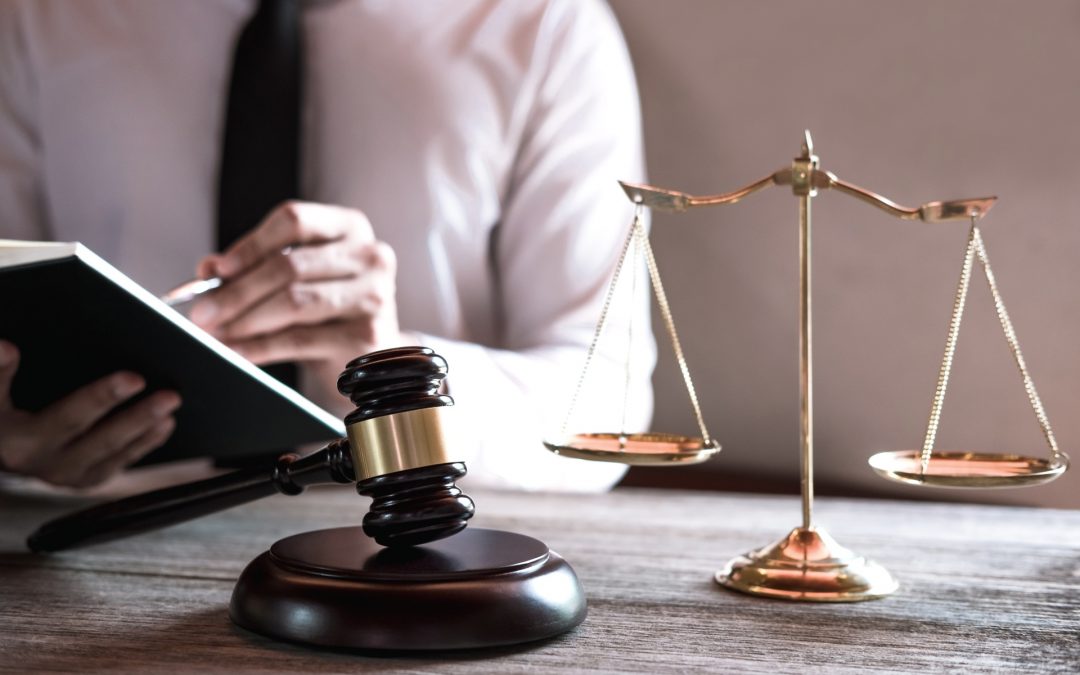 Deadlines are important tools for scheduling when tasks are due, and for keeping you on track of your calendar. For instance, you know that every April 15th you will have to file an income tax return, or that a recurring project or report is due at work at the end of each month. In the law, the way deadlines are handled is through a statute of limitations. Different types of cases have different deadlines, and if no action is taken by a certain time, the person wanting to make a claim is not able to do so. For example, if you do not file a case for injuries suffered in a car wreck within a set number of years from the date of the accident, you are prohibited from ever filing a case.
The same can be said of some criminal law matters. A case making news comes to mind, that of Bill Cosby. Several women have recently come forward, claiming abuse by the legendary actor. While none of these cases involve Florida law, Florida does have time limitations on these types of charges. The various limitations periods depend on:
● The age of the victim at the time of the alleged assault.
● The age of the accused at the time of the incident.
Additionally, punishment for sex crimes varies depending on the persons involved. When a person in a position of authority or trust such as a teacher or parent, is involved, the level of punishment can be escalated. The damage done to your reputation, marriage, relationship with friends and family, and your employer are all impacted when you are charged with a sex crime. For advice on how to best protect yourself and your family, contact a reputable criminal defense attorney. We can explain the different levels of possible punishment, as well as examine whether the charges were timely brought.
For more information about statutes of limitations in criminal cases, call an experienced criminal defense attorney in Stuart and the Treasure Coast. We work with you to tailor a defense that fits the specific facts of your case. We offer an initial consultation for no charge, and look forward to helping you resolve your case in a satisfactory way.