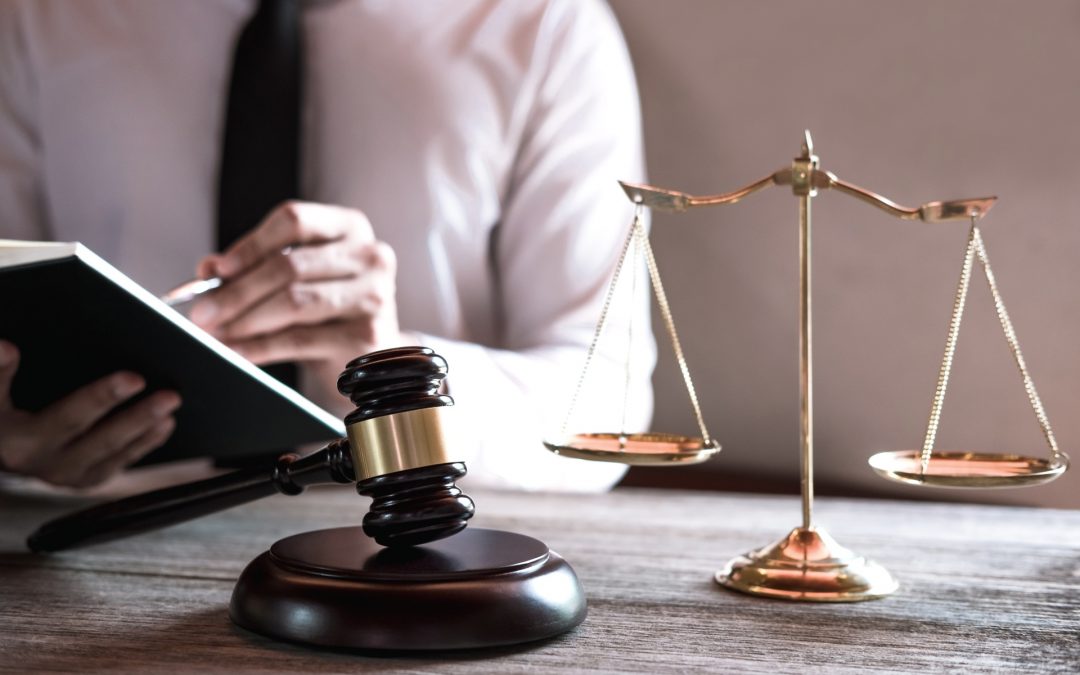 Florida consistently ranks among the states with the highest number of death row inmates. Our judicial system allows for the legal execution of criminals convicted of the most atrocious crimes. Most often you will find those convicted of brutal murders sitting on death row. But what happens when the evidence is tainted, or just plain wrong? In recent years, scientific developments in the area of DNA testing has led to the exoneration of some inmates condemned to death. It seems unbelievable a person could lose their life due to faulty test results, perjured testimony, or other fails in the criminal justice system.
Perhaps the most horrifying tale of a death row inmate is that of an Oklahoma man sentenced to death, but who suffered a botched execution. To be clear, this is not a case of perjured testimony, or faulty scientific testing. The conviction was solid, it was the execution that was faulty. Specifically, the facts are:
● The inmate was rightfully convicted of a brutal murder, which included burying his victim alive.
● As punishment, the prisoner was sentenced to die.
● In what would have been an historic two execution day in the State, the execution was stopped after the life ending drugs were administered because it became apparent there was a problem.
● That problem is what reports show as a collapsed or compromised vein, which led to an ineffective use of the drugs. The inmate eventually suffered a heart attack and died.
Those with strong views on both sides of the death penalty issue have since come forward to voice their opinions. Proponents argue the prisoner's victim was not given her Constitutional right to not suffer a cruel and inhumane death while opponents state not providing the inmate the drug manufacturing information contributed to a violation of that Constitutional right. Further, opponents claim once we start taking away rights, the slope becomes very slippery as to how far that taking goes. To be certain, the debate will not likely end soon. And while the loss of any life is unacceptable, it is the job of a criminal defense attorney to make sure the laws put in place are carried out as intended.
If you have been charged with a crime and have questions about the applicability of the law to your case, call our office to speak with a qualified  criminal defense attorney. We help people in Stuart and the Treasure Coast. Your first visit is a free consultation, call today.