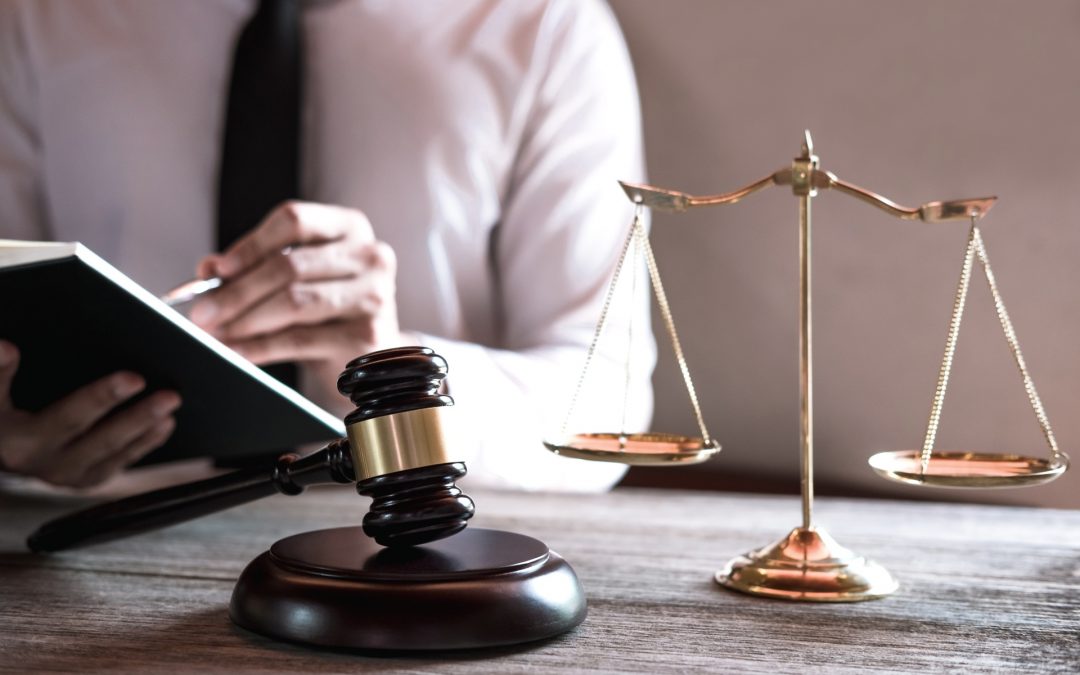 Agreeing to a term of probation is a popular way to resolve criminal cases. In exchange for going on probation, a criminal defendant can hope to stay out of jail. This is desirable for most criminal defendants, but can be hard to accomplish. This is because the terms of probation can be hard to understand, making a violation likely. In order to be successful on your probation, make sure you know what is expected of you before you leave the Courtroom. Failure to fully understand the rules is not a defense to a charge of violating probation, and if you are convicted of a probation violation you will be punished for not only the violation but also the original crime.
In order to stay on track with your probation, it is critical to understand what to expect and what not to expect from your case. Do not expect these three things when you agree to a term of probation:
Do not expect your

probation

officer to keep tabs on you and to make sure you show up for all of your scheduled appointments. It is your job to keep track of where you are supposed to be, and when you are supposed to be there. If you have an appointment with your officer, go! Missing scheduled appointments is one of the more common ways

probation

is violated, and it can lead to revocation of the term of

probation

.
Do not expect your

probation

officer to give you legal advice. That is the job of your

criminal defense

attorney, and if you have a question you need to take the time to ask your attorney. It is perfectly acceptable to ask as many questions as it takes for you to fully understand your

probation

ary term requirements. Remember, there are no silly questions, and the one you are hesitant to ask just may be the one that lands you in hot water.
Do not expect to be able to come and go as you please. Some

probation

ary terms restrict your ability to travel, and if you tend to go out of town a lot you will need to make other plans.
Probation is not simple, but is also not impossible. With the right legal counsel by your side, you can learn what to expect and successfully complete your probation. Successful completion of probation results in you getting the benefit of whatever you bargained for when agreeing to go on probation, and that is the goal. Contact one of our knowledgeable probation violation and criminal defense attorneys today for more information.
If you have questions about probation and probation violations, call a competent criminal defense attorney in Stuart and the Treasure Coast for help. Call us to schedule an appointment.