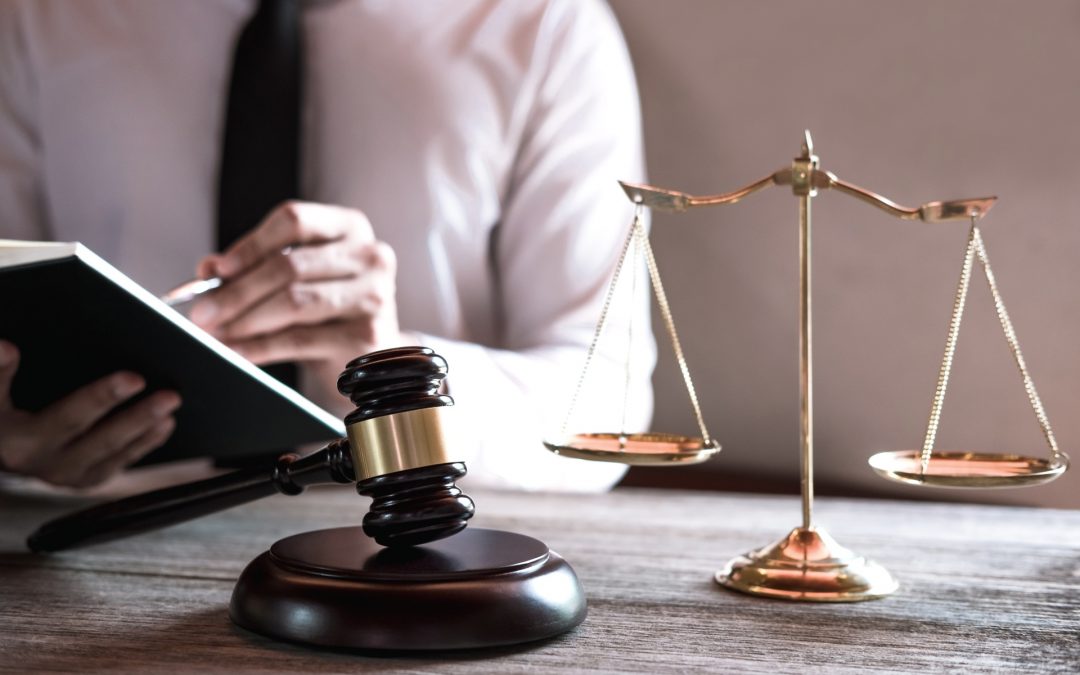 A typical divorce case presents several issues which will have a substantial, and long-term, affect on the rest of your life. These issues can range from the division of your property to the amount of money that you will be allocated to live on and even the amount of time that you will be allowed to spend with your children. It can be an incredibly invasive process culminating in a virtual stranger (the Judge) making your life's decisions on your behalf. Therefore, it is incredibly important that you have an experienced, knowledgeable and trustworthy advocate acting as your divorce lawyer.
When choosing a divorce lawyer, it is important to make an informed decision based upon more than just emotion. Many clients are inclined to go with the most belligerent and confrontational divorce lawyer because they think doing so will intimidate their spouse and lead to a more successful result in the end. However, in most cases this could not be further from the truth.
Experienced divorce lawyers recognize that, ultimately, cases which are not resolved are decided by a Judge. There are no jury trials in divorce cases and judges are granted wide discretion in the decisions that they make. Therefore, it is extremely important to know your audience. In most cases, the Judge has practiced law for a significant period of time but joined the bench, at least in part, because he preferred to collegiality and civility of courtroom decorum. For example, in Stuart, Florida the Treasure Coast (Stuart, Martin County, Saint Lucie County and Vero Beach) we have four divorce judges from all different areas of practice. Each of these judges expect and demand that divorce lawyers present their case in a calm and rational way and they give points to substance over style. As a result, divorce lawyers who try to act intimidating or menacing are often off-putting to the very person who will be deciding your future.
Of course, this doesn't mean that you want a wallflower to represent you either. It is obviously important to have a divorce lawyer who is going to stand up for your rights and fight to ensure that you get all that you are entitled to. Your divorce lawyer should have the tenacity to follow up on all avenues of recovery but the ability to do so in a low key and personable way. This divorce lawyer needs the courage of his convictions to go to court on your behalf but the judgment to recognize (and explain) when doing so is not in your best interests. Therefore, the best divorce lawyers are those who can be affable and get along with all parties while being firm in their positions and willing to turn down an inferior offer and go to trial.
Above all, you should choose a divorce lawyer who will include you in the process, explain both the procedure and the substance of the law and make sure that you have sufficient understanding to make informed and educated decisions. After all, at the end of the day your divorce lawyer will move on to the next case but you will be living with these decisions for the rest of your life.
The lawyers of the Ferraro Law Group have been representing divorce clients in Stuart, Florida and the Treasure Coast for more than thirty years.