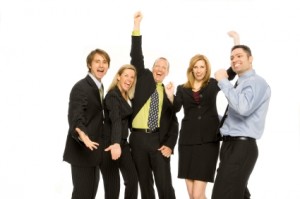 No one is above the law, and the police can and will pull over any vehicle where they suspect the driver is under the influence. Everyone, from blue collar workers to celebrities, and from the young to the old is subject to being charged with DUI when the circumstances warrant. Authorities will charge first time offenders as well as repeat defendants, and habitual drinkers as well as casual drinkers with DUI if their blood alcohol content exceeds the legal limit. But, there is one demographic group more likely than others to face a charge of DUI.
The National Survey on Drug Use and Health reports substance abuse, including alcohol binge drinking, varies. In general, the results are as follows:
● 18-25 year olds are the group with the greatest rate of driving under the influence.
● This same age group also has the highest incident of drug use.
These figures mean it is more likely for a young adult to be charged with DUI than other age groups. These figures also mean the police are out in full force trying to crack down on case of DUI, and the casual drinker may get caught in the middle. Sometimes the goal of "cleaning up the streets" is accomplished with a DUI checkpoint and others old fashioned traffic stops result in a DUI. Regardless of the method used, with an increased police force looking for erratic driving behavior, the chances of being stopped and arrested for DUI are always on the rise. If you are charged with a DUI it is critical you call a competent criminal defense attorney for help. A DUI case can be successfully defended and satisfactory results are within your reach.
If you've been charged with DUI or have questions relating to criminal law matters, call an experienced criminal defense attorney. Skilled criminal defense attorneys in Stuart and the Treasure Coast are here to help. Your first visit is a free initial consultation.