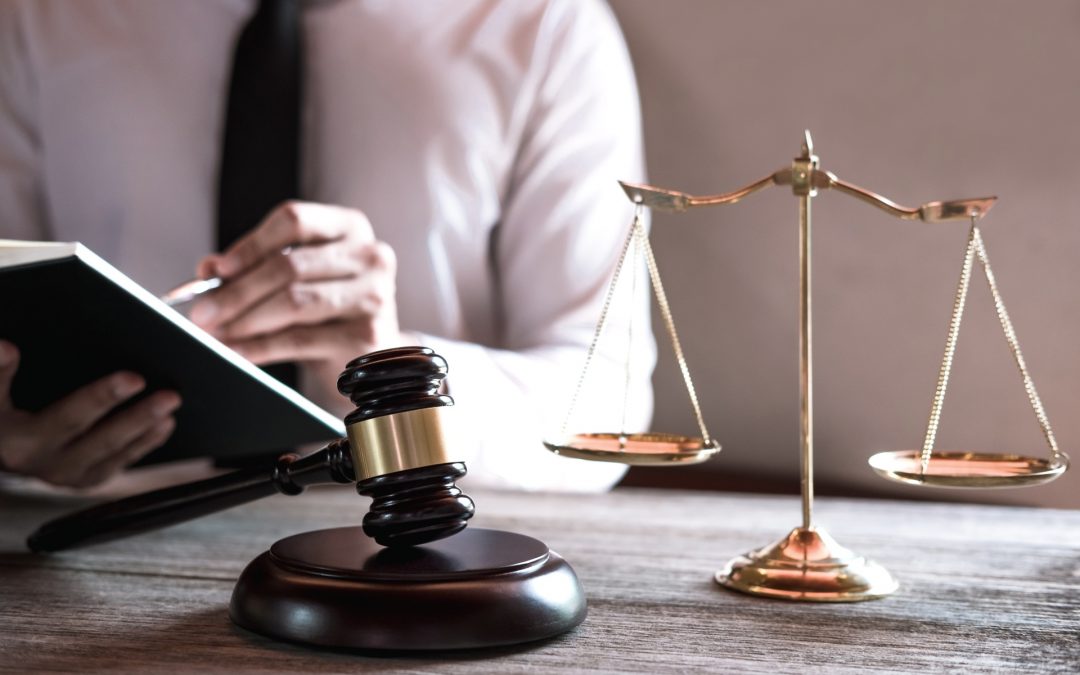 Yeah, Summer is right around the corner in South Florida (wait, its not here yet???), and so are the Boat Races!!!  The Stuart Sailfish Regatta is this weekend, and with all of the excitement will come plenty of opportunity to come into contact with law enforcement officers.  Here are 3 things you should keep in mind this weekend to avoid getting arrested!
1.  Drinking and Boats.  They seems to go together like leather and motorcycles, but know that operating a boat under the influence is a crime, just like driving a car while intoxicated.  The penalties for a BUI are very similar to the penalties for a DUI, although they do not come with a driver's license suspension.  You may think that because it seems normal to drink on a boat, that it's ok.  Be careful.  Drinking in the sun catches up quick, and the tests that Law Enforcement will perform on you will be tough for anyone who has been rocking on a boat all day – drunk or sober.  Don't give them the opportunity to pull you off the water and into a cell.
2.  Know the Rules of the Road.  What Road?  Believe it or not, there are rules for navigating a vessel on open water, which does include the intercoastal and the  causeways…  If you don't know them, you should.  Those channel markers are there for a reason, but staying between them is only the beginning.  If a boat is approaching from your right or from your left, you need to know which one has the right of way.  If you get in an accident, the boat operator who isn't following the Rules will get the citation, even if the other boat did the ramming…  And if anyone is hurt seriously, the operator who doesn't follow the Rules will get charged with a crime.  Even if he wasn't operating recklessly.  So be careful.  It can get a little crazy out there!
3.  Don't use Drugs!  There is a much lower expectation of privacy on a vessel than there is in a house or car.  In fact, Law Enforcement can board your boat to determine if you have safety equipment on board, or illegal catches.  If they find drugs while they are checking you out, your day at the races will probably be cut short.  Oh, and by the way, they could keep your boat!
The Stuart Sailfish Regatta can be a ton of good, clean, honest, family fun.  But it can quickly turn into your worst nightmare if you aren't paying attention.  So keep it classy Stuart, and don't forget your sunscreen.