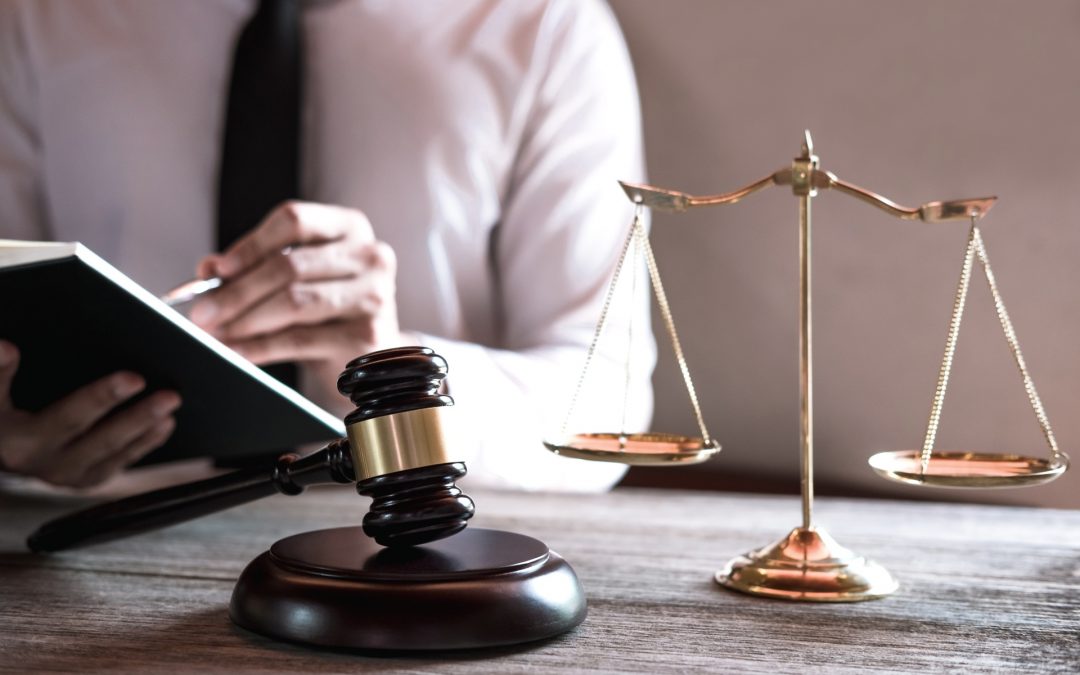 Chapter 61 provides divorce court judges with immense discretion in the determination of whether a spouse is entitled to alimony, what type of alimony is appropriate (if any) and the amount of the alimony award. Ultimately, these awards are reviewed under an abuse of discretion standard. This means that the alimony award will be upheld on appeal if the higher court finds that any reasonable jurist reviewing the similar facts would have ruled in the same manner. In other words, if the case was tried in front of 10 different judges and even one would have rendered the same alimony award; the judgment will stand up to appellate scrutiny.
However, while an alimony award is generally within the sound discretion of the court; that discretion is not unlimited or absolute. Therefore, the Trial Court is required to make specific findings setting forth the reasoning behind its decision. This allows the higher court to determine whether an alimony award was in fact reasonable, or whether it constitutes an abuse of that discretion.
In Doganiero v. Doganiero, the Second District Court of Appeal reviewed a divorce decree in which the parties marriage lasted just under 17 years. During the marriage, the Former Husband invested very well (both in software technology and real estate) and was able to provide an exceptional standard of living. (The Former Wife was a stay-at-home mom.) However, as is often the case lately, when the real estate market crashed the parties found themselves over-extended and unable to meet their debt-servicing obligations. As a result, the Former Husband liquidated a substantial amount of marital assets, which could otherwise have been used to generate income for the Former Wife on a long-term basis.
The trial court imputed $ 52,000 to the Former Husband but awarded the Former Wife only $ 100 per month in durational alimony. It did not explain why an award of permanent alimony was inappropriate nor did it go through the statutory factors to explain the amount. In light of the lack of findings, and the apparent disconnect between the statutory factors and the alimony award; the Appellate Court remanded the case for the Trial Judge to reconsider the alimony issue.
In this case, the Trial Court may or may not have been correct but because of its failure to make sufficient findings on the record; the parties will be forced to re-litigate the issue at great expense. In an alimony case, it is important to have an experienced divorce lawyer who understands the complexity of these cases and the statutory requirements. The divorce lawyers of the Ferraro Law Group have been assisting clients in Stuart and throughout the Treasure Coast with their divorce and alimony needs for more than thirty (30) years.