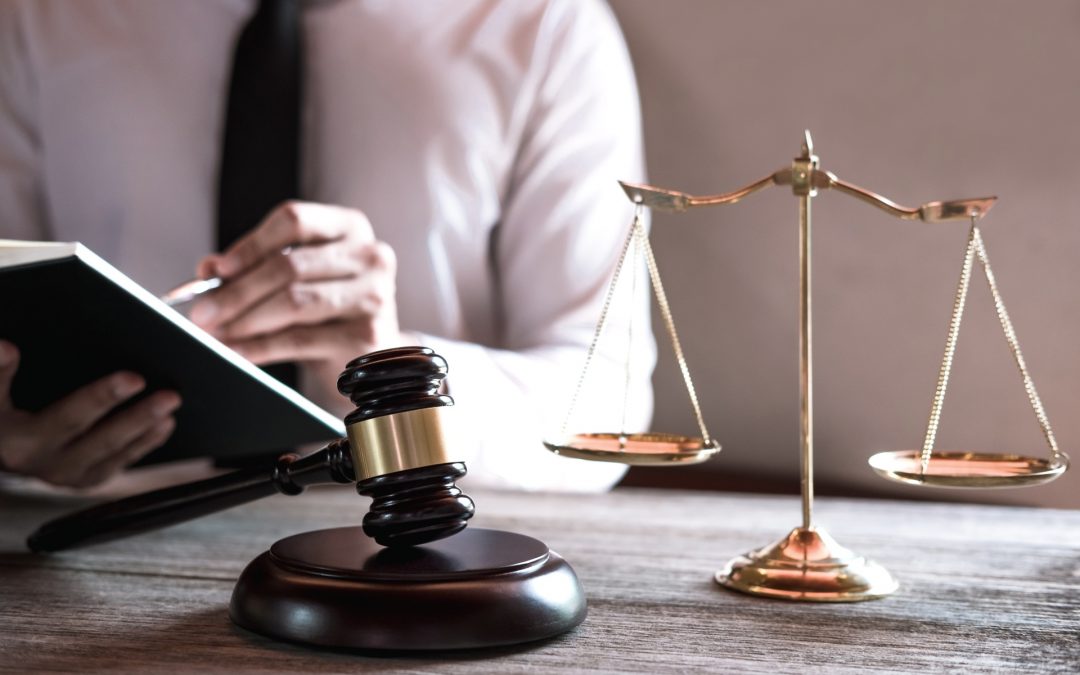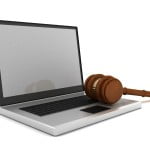 When you file for divorce, your case is decided by the trial court. But the trial court doesn't always get it right the first time, and appeals are sometimes needed. The process to file an appeal is detailed and in most instances an appeal can only be raised when certain legal irregularities exist. The process can be long, so if you are considering appealing an issue it is important that you are ready to be patient.
Filing an appeal is a viable option when you believe the trial court made an error. An appeal is not a new case and it not the place to try to introduce new evidence. The types of things an appeals court will consider when determining if a mistake was made include:
● The record of testimony given in the trial court
● The exhibits that the parties presented to the trial court
● Any audio or video recordings of the trial court proceedings
● Legal briefs and memos written by the attorneys, telling the appeals court why the decision of the trial court was              incorrect
To initiate an appeal, a thorough review of these documents and things is necessary. Attorneys familiar with the appellate process are crucial to your case, because following the appeals procedure is an absolute must. Writing a legal brief and/or memo requires the skill of a trained legal professional, and ensures your position is supported by relevant legal authority and presented to the Court in a persuasive fashion.
If you believe there was an error in your divorce proceeding, act fast to protect your right to file an appeal. There are strict time limits on the availability to appeal cases and our staff of competent family law attorneys in Stuart and the Treasure Coast is familiar with the rules. Call our office today to schedule an appointment.