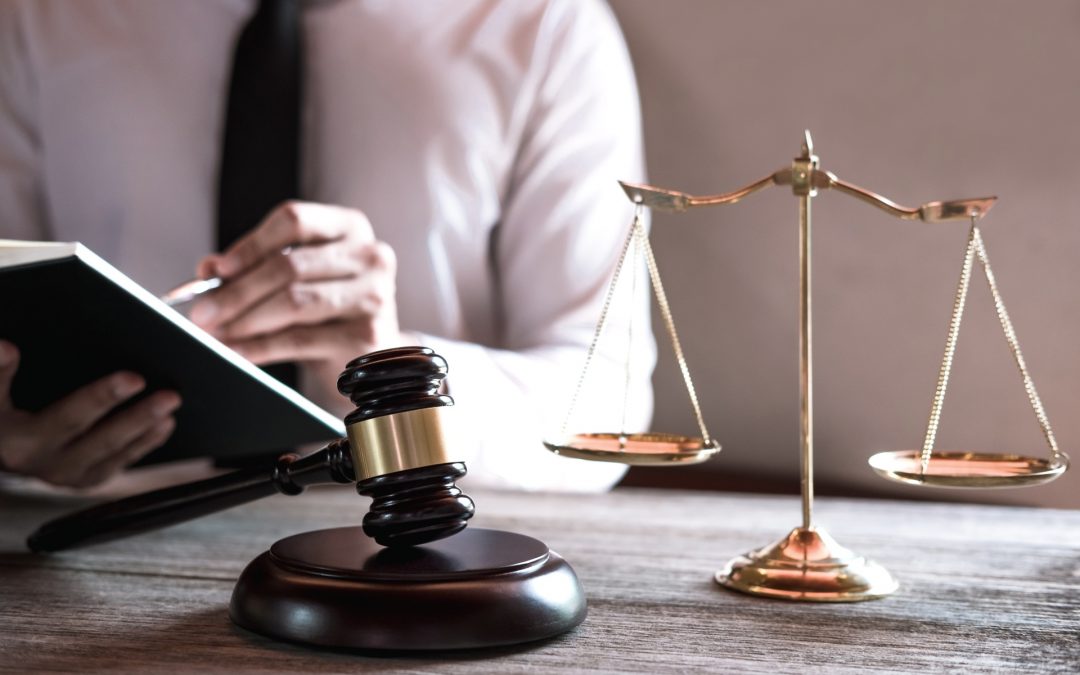 Celebrities and athletes are just like you and me; normal people that make mistakes. The difference is that when a well-known actor or sports figure missteps, the whole world seems to know. This type of publicity can cause damage to reputation and make it difficult to capitalize on future opportunities. The opposite is also true though and when handled with humility and accountability the public can be very forgiving.
University of Florida freshman Jerald Christopher "J.C." Jackson is the latest college athlete who will be given the chance to redeem himself and turn it around after being arrested. Jackson faces charges of armed robbery for an incident in Gainesville. Some positives that could result from this incident include:
Rehabilitation and a chance to take responsibility for his actions, which will bode well both on and off the field.
Learning a valuable life lesson at a young age, which makes it easier to avoid repeat performances in adult life.
A chance to show remorse and accountability, which provides beneficial educational opportunities for fans and the next generation.
Facing a criminal charge is frightening, but can also be used as a teaching tool. This is never truer than when dealing with a youthful offender, or a person in the spotlight. When you are young and charged with a crime it gives you a chance to learn from your mistakes and keep your nose clean in the future. For those that are the subject of media attention it can seem like a spotlight is being shined on their personal life when facing criminal charges. Handling the case with maturity and respect goes a long way and can change public perception.  These are beneficial results of unfortunate circumstances.
If you have been arrested, call our office for help. Contact us today schedule an appointment with an experienced criminal defense attorney in Stuart and the Treasure Coast. The first visit is a free initial consultation.