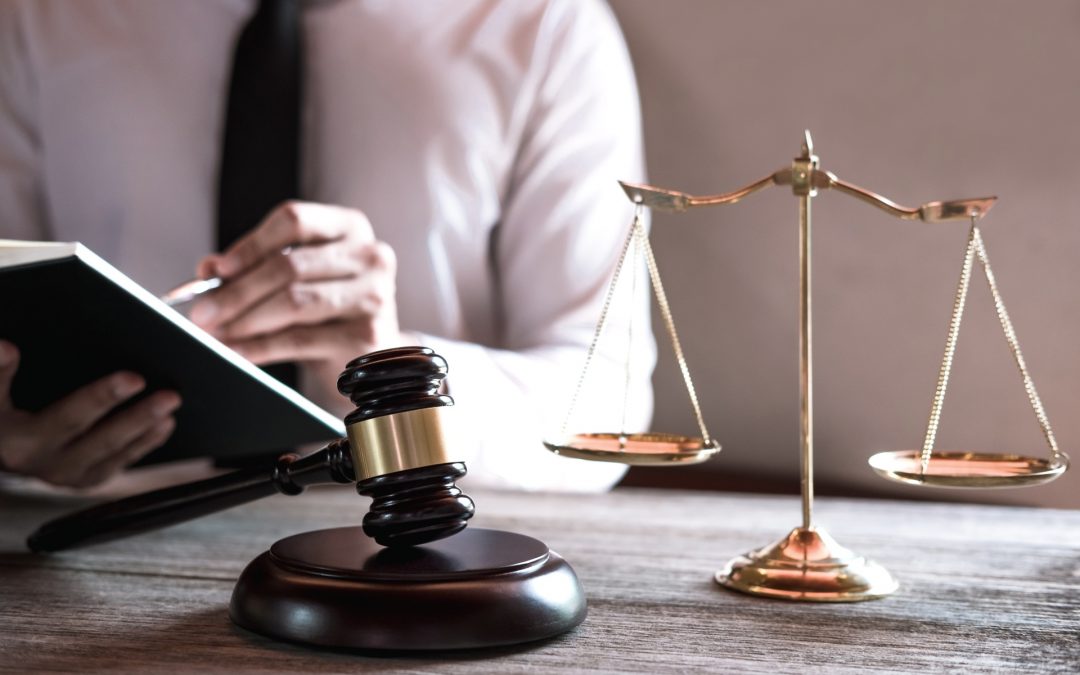 The more you have, the more you want, right? Well…not always. If you have been convicted of a DUI in the past, you will want to take extra care to avoid a repeat occurrence. This is because the fines and penalties for subsequent DUI's are significantly higher than those for a first time offender, and the punishment is much more harsh.
Along with possible skyrocketing insurance rates, or the chance your agent will deny further coverage, the following are what you can expect with a subsequent DUI conviction:
● Second DUI: fines of between $1,000.00 and $2,000.00 and up to 9 months in jail. You also face suspension of your driver's license for up to one year.
● Third DUI: fines of between $2,000.00 and $5,000.00 and up to a year in jail. The term of license suspension for a third offense can be as much as 10 years!
● Fourth and beyond: a minimum fine of $2,000.00, but likely to be much more and jail time to serve of up to 5 years. With a fourth or higher DUI conviction your driver's license will be permanently revoked.
These fines and stiff penalties are not ones most people can easily afford. To protect your right to drive and your freedom, partner with a skilled DUI defense attorney. The defenses available to you on subsequent DUI arrests remain the same as with the first case; things like improper administration of breath tests, or wrongful stops. With subsequent cases, it can be slightly more difficult to develop a defense strategy that makes sense, but it can be done. Don't take chances with your future, call our office to discuss your case today.
If you have received a subsequent DUI charge, call our office to learn what to do next. Call to schedule an appointment with an experienced criminal defense attorney in Stuart and the Treasure Coast today. Your first visit is a free initial consultation.