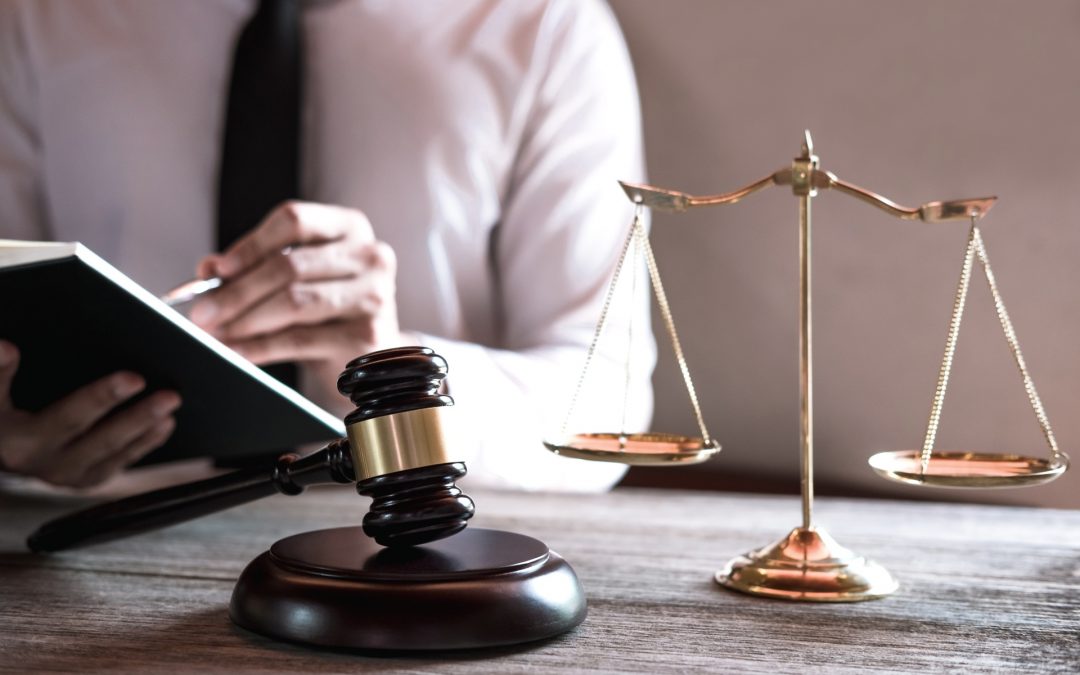 Losing your driver's license in a mobile society poses serious obstacles. When you are unable to drive due to a license suspension, it is hard to get to the places you need to go. You might find it difficult to get to school or work without imposing on a friend or family member, or your may have to resort to public transportation. To prevent having to rely on others to act as your chauffeur, you should aggressively defend a driver's license suspension or fight hard for reinstatement of your driving privileges.
To have your driver's license reinstated in Florida, you need to know the following things:
● You will be required to pay a fee to have your license reinstated.
● You must provide the proper documentation showing you are entitled to a reinstatement.
● In cases involving a DUI you will be required to enroll in and complete a DUI course and treatment.
Providing proof of insurance is also usually requested prior to being able to have your driver's license reinstated. There are a number of reasons that might cause you to lose your driving privileges, including failure to pay fines, traffic violations such as DUI's, or having too many points on your driving record. If you face possible suspension, you should contact a criminal defense attorney to fight the charges that are causing the likelihood you will lose your right to drive. Successful defense of DUI and other traffic violations can help keep your license active so you do not have to face reinstatement requirements. If your license has already been suspended, call our office to make sure the steps you take for reinstatement are the right steps and that you fully comply with all requirements.
If you have questions about your driver's license, call our office for more information on how to defend these serious charges. Contact us today to schedule an appointment with an experienced criminal defense attorney in Stuart and the Treasure Coast. Your first visit is a free initial consultation.