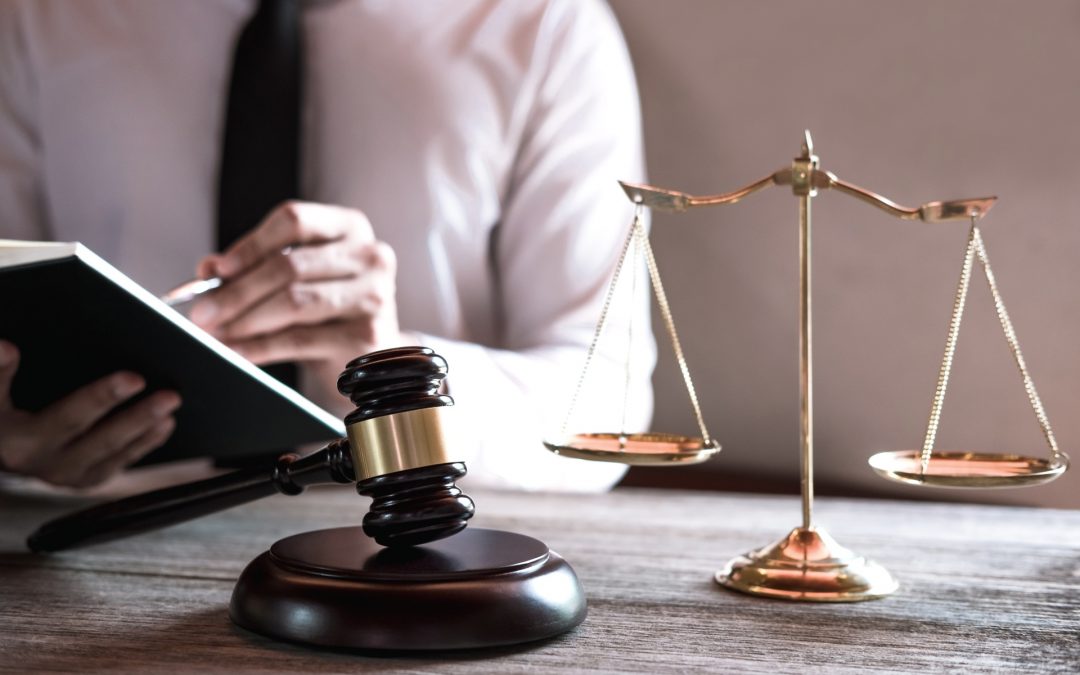 The decision to take your criminal case to trial, or to enter plea negotiations is the most critical choice you can make during your case. Trials are complex legal proceedings, and the issues of your case will be decided by either the Judge or a jury, and most times by both. The Judge plays a role in the trial process by instructing the jury on what to consider and what to leave out, as well as making rulings on various objections raised by the attorneys. Hiring a trial lawyer makes good sense because stepping into this arena unprepared can have serious consequences on your future. This is especially true if you are facing jail time and hefty fines.
The right to proceed without an attorney is not a new concept, caselaw has allowed defendants to proceed pro se for some time. While the Courts allow defendants to represent themselves, in criminal cases where your liberty is at risk, taking this chance is simply not worth it. Common reasons given for deciding to proceed with an attorney are:
● A distrust of the judiciary.
● A lack of funds to pay an attorney.
● A sense that no one knows your case better than you, and therefore no one can present it to the Court more clearly.
● To make a personal or political statement.
While these ideals are genuine, the choice to represent yourself comes at a cost. The Courts will generally hold pro se defendants to the same standard as the attorneys are held. This means you must know all the rules of procedure, and all the legal terminology used. One misstep or misunderstanding can cost you your case! A skilled and experienced attorney is your best bet for a successful case and satisfactory outcome. Our reputation among our peers and adversaries is second to none and we pursue aggressive defense of your case.
For more information about defending criminal charges, call an experienced criminal defense attorney in Stuart and the Treasure Coast. We offer a free initial consultation and work from there to provide the best defense possible, within an economically workable plan.