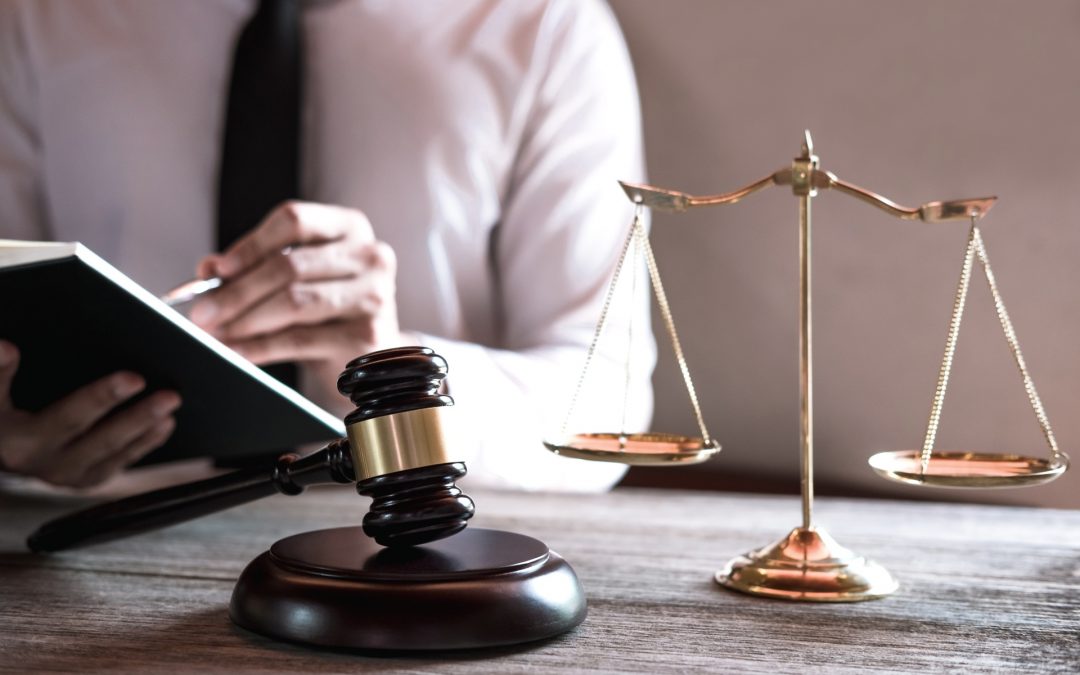 Being arrested for a DUI is a serious matter. A conviction can mean jail time, heavy fines, loss of driving privileges, sky high increases in auto insurance, or a combination of all of these factors. To properly defend against a DUI charge, an understanding of basic DUI questions is necessary.
The Florida DMV has a good list of the common questions most people charged with DUI have, and the most frequently asked of these questions include:
● What is the legal limit? The legal limit ranges depending on your age and type of vehicle you are driving. Younger drivers are considered over the legal limit at a much lower level than drivers over 21, and drivers of commercial vehicles are in a different category than noncommercial motorists.
● Do I have to submit to the field sobriety test? While you are not required to submit to a field sobriety test when pulled over for DUI, the consequences of refusing may include loss of your license.
● If I have more than one conviction what are the consequences? Convictions for third and fourth DUI's are felonies. The punishment associated with a felony is typically greater than the punishment for a misdemeanor.
● Is the driver's license hearing the same as the DUI hearing? No, the hearing to request return of your license is not a part of the criminal DUI case.
Each case is different, with its own set of facts. The defense you put forth must fit the facts and circumstances of your case. Our staff is skilled and creating defense strategies that work for you. We are knowledgeable about all aspects of DUI defense and are here to help!
If you have been arrested for a DUI, contact an experienced criminal defense attorney in Stuart and the Treasure Coast. Your first visit is a free consultation and we work with you to reach results that fit your case. The defense of your case is tailored to the facts of your case and we work with you to reach workable solutions.