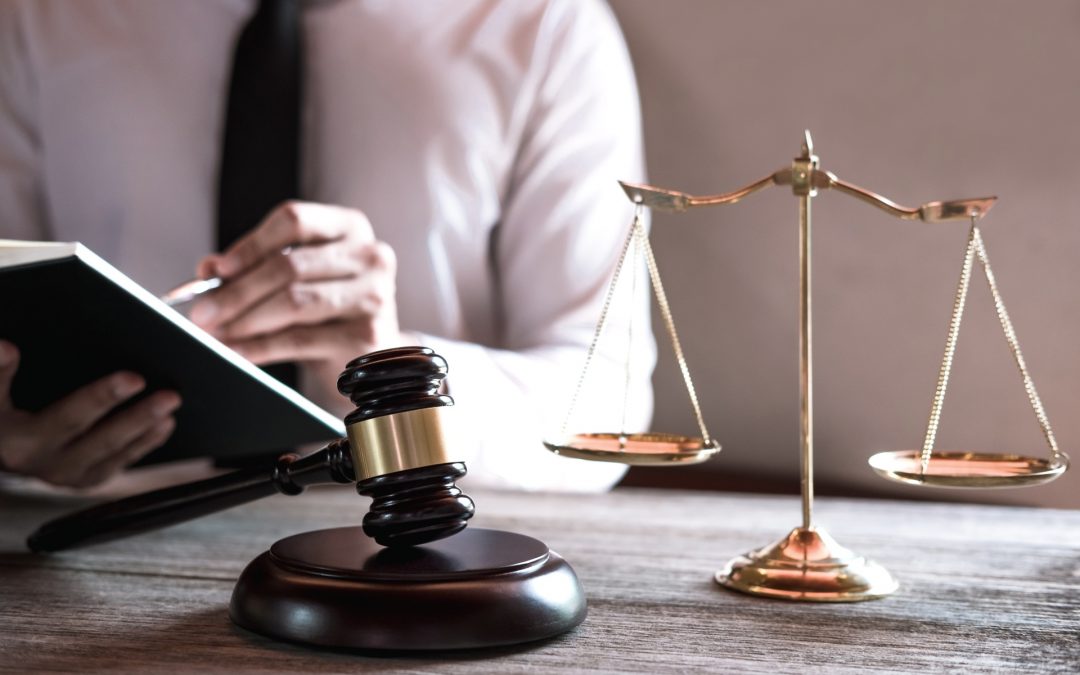 The best advice you can get when starting off on a term of probation is to stay out of trouble! Sometimes it is hard to know what is and isn't a probation violation and other times the offender knows that their actions are a violation. Any new arrest is always a violation of probation, and causes new charges to be filed against the accused. And, any arrest counts.
Crime Stoppers publishes a list of violators. A common act that violates probation is failing to appear back in Court to face the charges against you:
●A man believed to be living in Naples is wanted for sex crimes, and when he is finally found and apprehended he will be held without bond.
● A Lee County man being searched for on similar charges is believed to be in the care of family, but no one is talking. When he is arrested, he too will be held without bond.
● A registered convicted felon believed to be living in Dunbar is wanted for drug related charges, and has not shown up for his Court appearance.
Failing to show up in Court is a probation violation, and if you then flee in an attempt to outrun the consequences the charges start to stack up. You can see from the very few examples above that when probation is violated and you are found and arrested, this time around you are held without bond. This means you await your court date from jail. It is much better to take responsibility for your actions and appear before the Judge on your case. Adding a probation violation to an already serious criminal charge only works against you. Call one of our experienced criminal defense attorneys for help.
If you need help with a probation violation, call a competent criminal defense attorney in Stuart and the Treasure Coast. We offer aggressive representation for the charges against you. The first visit is a free initial consultation. Call today to schedule an appointment.