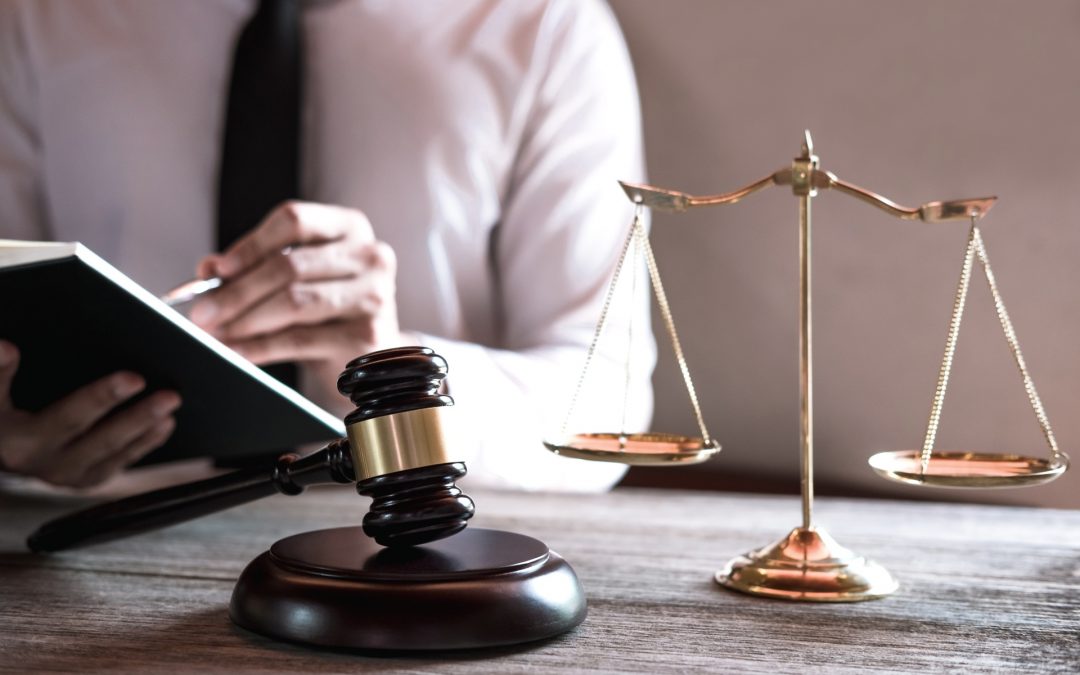 Every December parents around the country tell their kids to behave, or they will wind up on Santa's bad list. But, if you are good, your name will appear on the good list and Santa will pay you a visit on Christmas Eve. As adults, we know Santa is not real, but there are certain lists you still want to avoid being on as you grow older. One such list is the habitual traffic offender list, which keeps track of people with too many traffic offenses. If you end up on this list, the chance that the State will take away your driver's license is great. Thus, it is good to know what qualifies as a habitual traffic offender, so you can be sure to steer clear of taking part in any activity that lands you on the list.
You can lose your license for up to five years under the Habitual Traffic Offender law for one of the two following things:
Receipt of in excess of fifteen convictions for a moving violation. A moving violation is any

traffic

offense that takes place while driving, like speeding or reckless driving. If you have an accident while driving, and are found to be at fault, that can also be classified as a moving violation.
Receipt of in excess of three citations for actions considered more serious than simple speeding; things in this category include driving on a revoked license, driving without a license, DUI, or engaging in another crime while driving a vehicle.
Either of these two types of violations will result in a ticket, which shows up on your driving record. If you accumulate too many tickets, you can be classified as a habitual traffic offender and risk losing your driver's license. In order to avoid this possibility, it is critical that you aggressively defend every traffic ticket you receive. Our office has helped people with all kinds of traffic violations, and is here to help you too. Call us today to learn what steps to take to save your driving privileges, and to keep your record clean. Our approach is to develop a strategy that fits the facts of your case, while meeting your driving needs.
If you have questions about traffic tickets and how to stay off the habitual traffic offender list, call a competent criminal defense attorney in Stuart and the Treasure Coast for help. Call us to schedule an appointment.