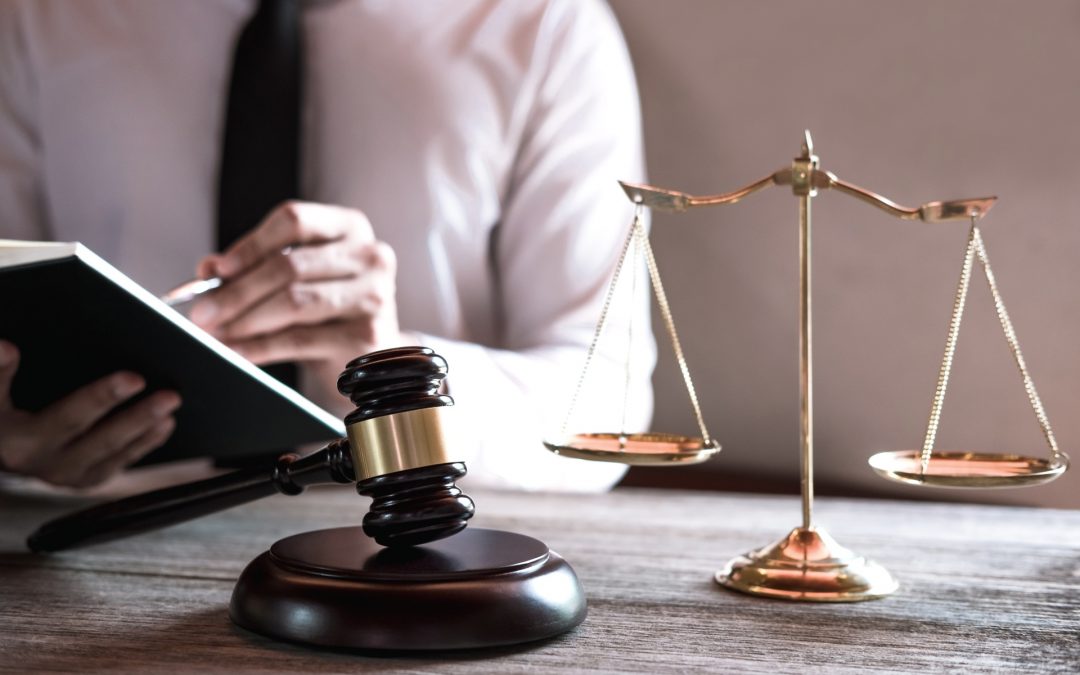 In today's world, there are any number of ways to find an lawyer who practices divorce law in Stuart, Florida. From advertising to social media campaigns, lawyer marketing seems to be everywhere these days. However, there are few tried and true ways to find an experienced and professional Stuart, Florida divorce lawyer who will best fit your particular needs.
Martindale-Hubbell
In a world full of rating services and referral networks, Martindale-Hubbell is recognized as the authority with regard to lawyer ratings. This site relies upon confidential peer ratings to assess ratings ranging from AV to CV. Not all lawyers or firms are rated, so the lack of a rating shouldn't be held against an attorney, but an AV rating is a clear indication that the lawyer has the experience, skill and ability (as judged by his peers) to handle complex divorce cases.
The senior partner of the Ferraro Law Group has been AV rated in the area of divorce law for more than two decades. He practices exclusively as a divorce lawyer in Stuart, Florida and the surrounding areas.
Referral from a Friend
Of course, the best recommendations come from prior clients and other attorneys. These recommendations are the most meaningful because they are based upon actual, direct, knowledge of the divorce lawyer's services and abilities.
The Ferraro Law Group does not advertise its services and instead relies primarily upon the word of mouth recommendations from its friends, clients and peers.
Board Certification
Board Certification is an distinction offered by the Florida Bar (the organization which regulates Florida attorneys). In order to be Board Certified, a lawyer must: (a.) practice primarily in that area of the law for at least five years; (b.) pass a written examination; (c.) receive positive reviews from his or her peers; and (d.) participate as lead counsel in a certain number of trials. Once certified, the lawyer is considered an expert and a specialist in his or her area and can refer to himself as such in lawyer marketing.
Less than seven percent (7%) of Florida lawyers are Board Certified and only 278 are certified in Marital & Family Law.  Russell J. Ferraro, Jr. has been Board Certified in divorce law since that distinction was first offered, nearly three decades ago.
The Ferraro Law Group has been representing divorce clients in Stuart, Florida for more than thirty years. Our senior partner is AV Rated by Martindale-Hubbell, is Board Certified by the Florida Bar and has been listed as a Florida Super Lawyer.